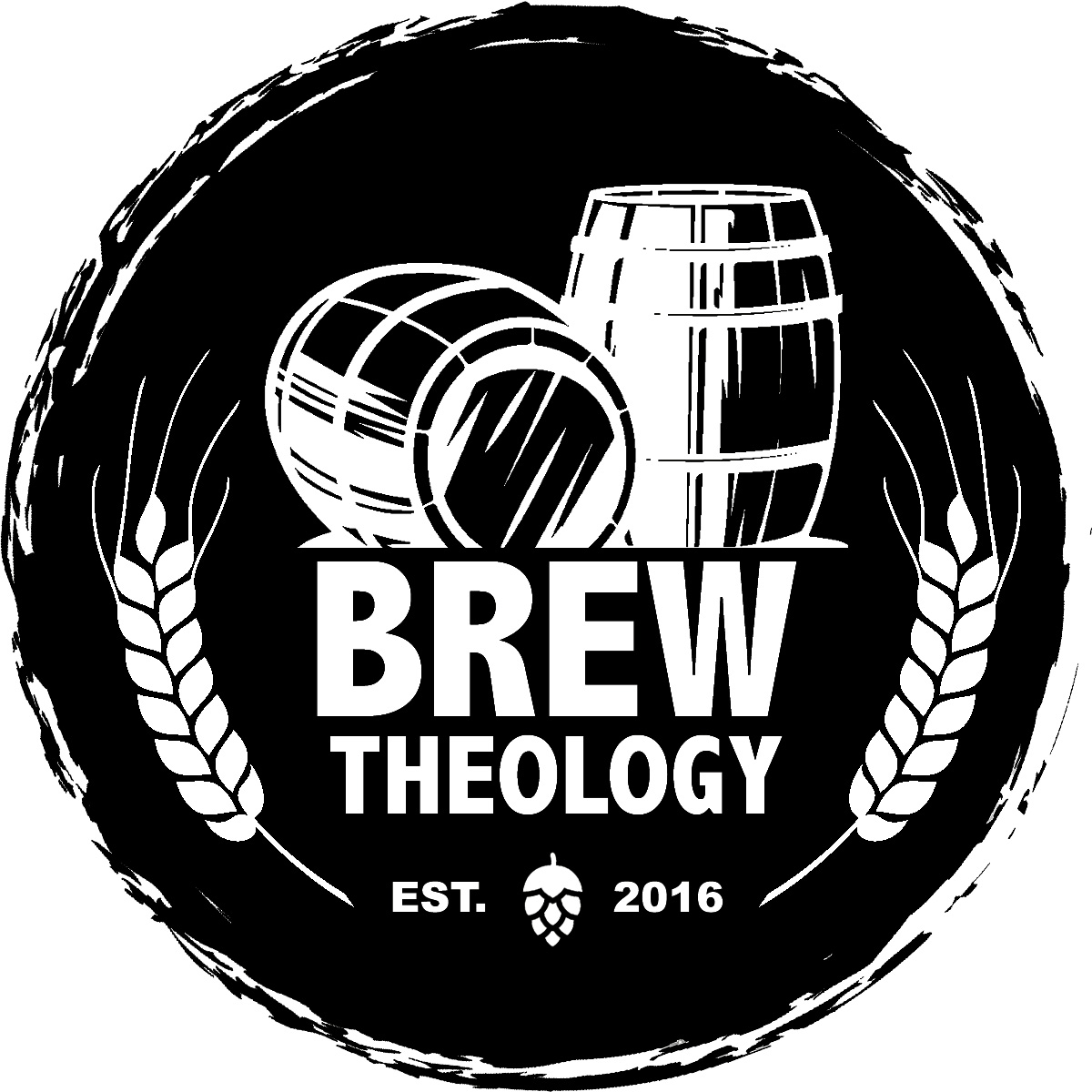 Some of you may remember sporting "NO FEAR" swag in the early to mid 90's, especially if you were into extreme sports (or a poser!). Well, it's time to brew theology based on on a timeless topic: FEAR! 
This topic is based on the idea of fear in our culture.
What is fear?
When is fear healthy?
How do we see fear played out in unhealthy ways?
And of course... What do various faiths & religious traditions have to say about fear and the place it should be in our lives?
On Episode 71 of the Brew Theology Podcast, Janel, Ryan, Christina, Jeff, Ray and Nate dive into FEAR. This is Part 1 of a 2 part conversation. 
If you dig this episode and/or other Brew Theology shows, give this episode a share on the interwebs, rate Brew Theology on iTunes, etc. and give BT a brewtastic review! 
Head over to the Brew Theology website, www.brewtheology.org to become a local partner, sponsor or contributor. Questions & inquiries about Brew Theology, the alliance/network, Denver community or podcast, contact Ryan Miller: ryan@brewtheology.org &/ or janel@brewtholeogy.org.
///
Follow us on Facebook & Instagram (@brewtheology) & Twitter (@brew_theology)
Brew Theology swag HERE. T-shirts, tanks, hoodies, V-neck's, women's, etc. all in multiple colors
///
Special thanks to Dan Rosado, our BT editor!