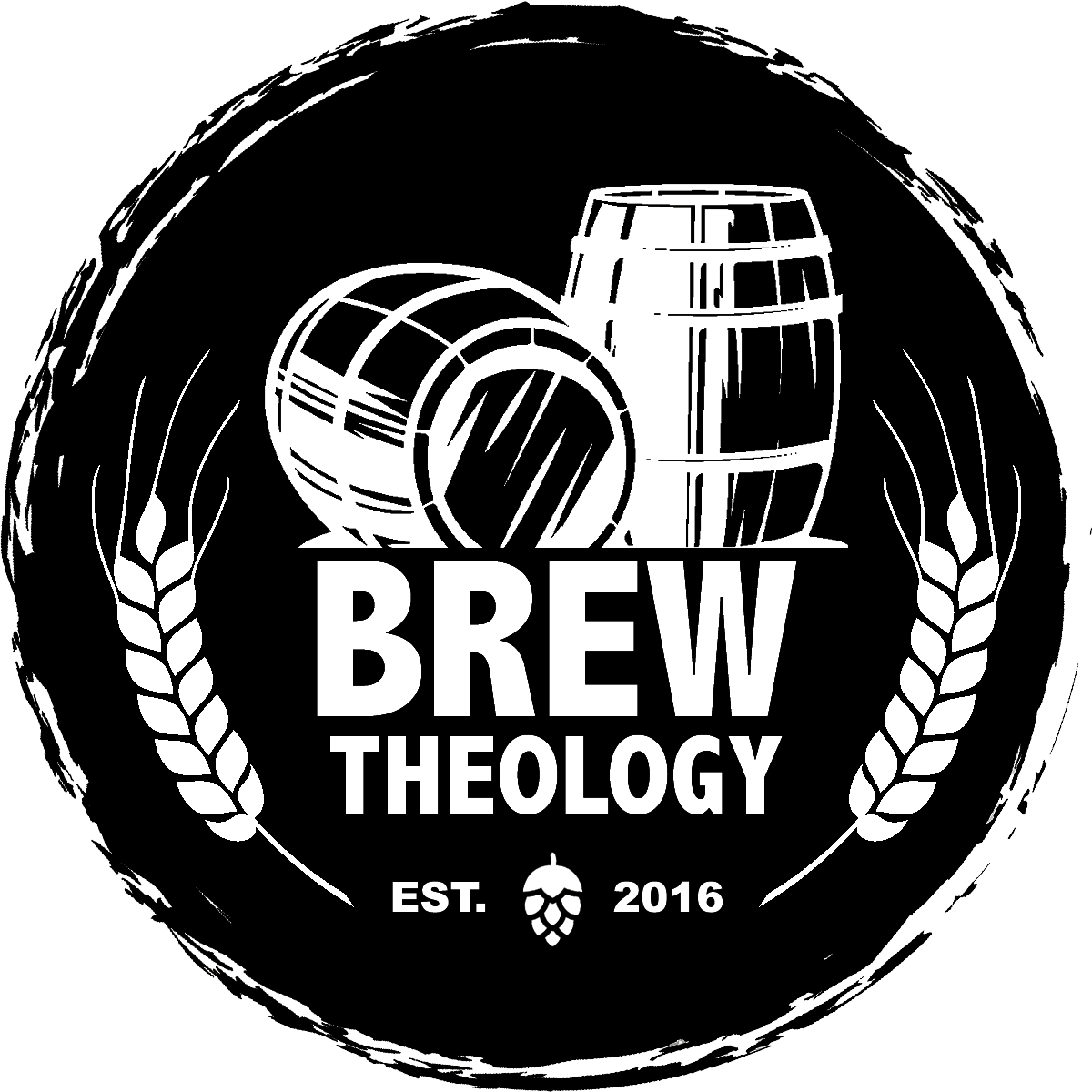 Humans face difficult collective decisions in the 21st century with the climate crisis and reactionary populism rearing their ugly heads. What are the ways forward and what role has religion played in dealing with crisis and is there any role for it moving forward as the term becomes redefined in the 21st century. Join Ryan, Janel, Rob and Bryan for episode 139 of the Brew Theology Podcast: Religion in the 21st Century - Pt. 1.
///
JERSEY Brew Theology presents ALEtruist coming up on November 23. A one-day interfaith community event sharing a cause and craft beer! More 411 and registration, HERE.
///
If you are a fan of this episode and/or other Brew Theology shows, give this episode a share on the interwebs, rate Brew Theology on iTunes and give BT a brewtastic review! Head over to the Brew Theology website, www.brewtheology.org to learn more, and/or become a local partner, sponsor and financial contributor. Questions & inquiries about Brew Theology, the alliance/network, Denver community or podcast, contact Ryan Miller: ryan@brewtheology.org &/ or janel@brewtheology.org.
///
Follow us on Facebook & Instagram (@brewtheology) & Twitter (@brew_theology)
Brew Theology swag HERE. T-shirts, tanks, hoodies, V-neck's, women's, etc. all in multiple colors.