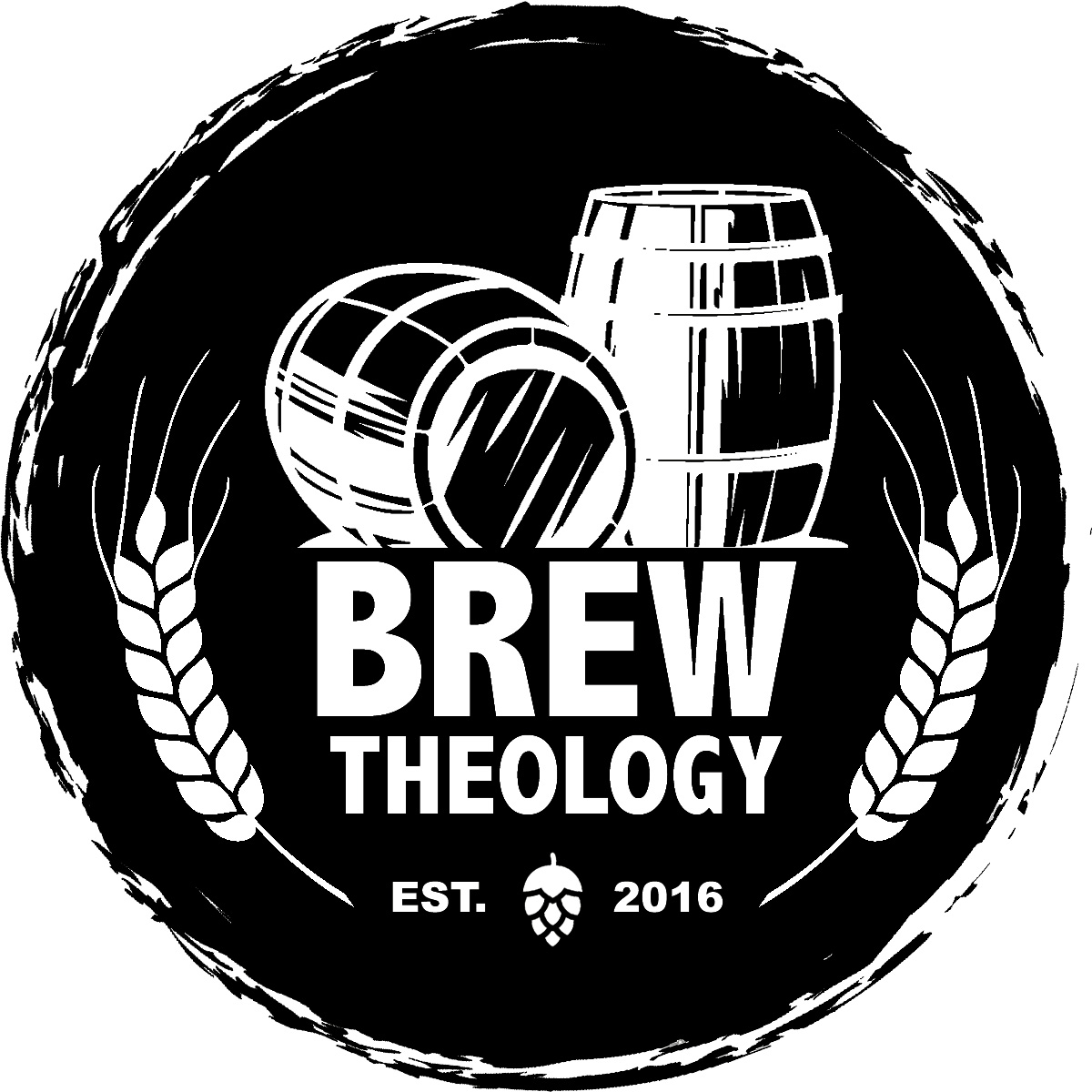 Ready for Part 2?!
"Next to a church profaned by its exclusion of otherness, a city of true diversity is a cathedral. Next to a Christian eclipsed by theological arrogance, an honest atheist shines like the sun". Quaker author Parker Palmer in his book, The Promise of Paradox, asks What sometimes causes such arrogance in a religion (Christianity) named for one who proclaimed, the meek shall inherit the earth? It is not unusual for discouraged or defeated modern Christians to look for light in the secular world when their Christian church community twists theology into dark esclusivity. Rob Carroll, Leah Brite & Matthieu Caldwell join Janel and Ryan in this discussion (part 2 of 2). Ryan's mother, Nancy Miller, joins the podcast as well. We'll discuss paradoxes in religion and the secular world which help those of us "searching" find more transcendent truth in our lives. Let's brew!
///
If you are a fan of this episode and/or other Brew Theology shows, give this episode a share on the interwebs, rate Brew Theology on iTunes, etc. and give BT a brewtastic review! 
/// 
We are headed back to the Wild Goose Festival on July 12-15. Brew Theology will have a booth on the main road, we'll be on the GooseCast stage for a Happy Hour special on Satuday night, and we'll be doing an interactive BT demo... Join us. Get 25 % off with the promo code GOOSECAST18 (thank us later over a beer!).
Guess what? We'll be back in North Carolina for another Theology Beer Camp with Homebrewed Christianity on Aug. 16-18. We'll kick off the event with a full day, pre-game session at Habitat Brewery. Get your tix HERE. PM us on Instagram, Twitter or FB to get a discount promo code for the 3 day event.
If you'd like to support Brew Theology head over to the Brew Theology website, www.brewtheology.org and click on the Donate button. Wanna become a local partner and join the movement in your city/ town? Questions & inquiries about Brew Theology, the alliance/network, Denver community or podcast, contact Ryan Miller: ryan@brewtheology.org &/ or janel@brewtholeogy.org.
///
Follow us on Facebook & Instagram (@brewtheology) & Twitter(@brew_theology)
Brew Theology swag HERE. T-shirts, tanks, hoodies, V-neck's, women's, etc. all in multiple colors
///
Special thanks to Dan Rosado, our BT editor