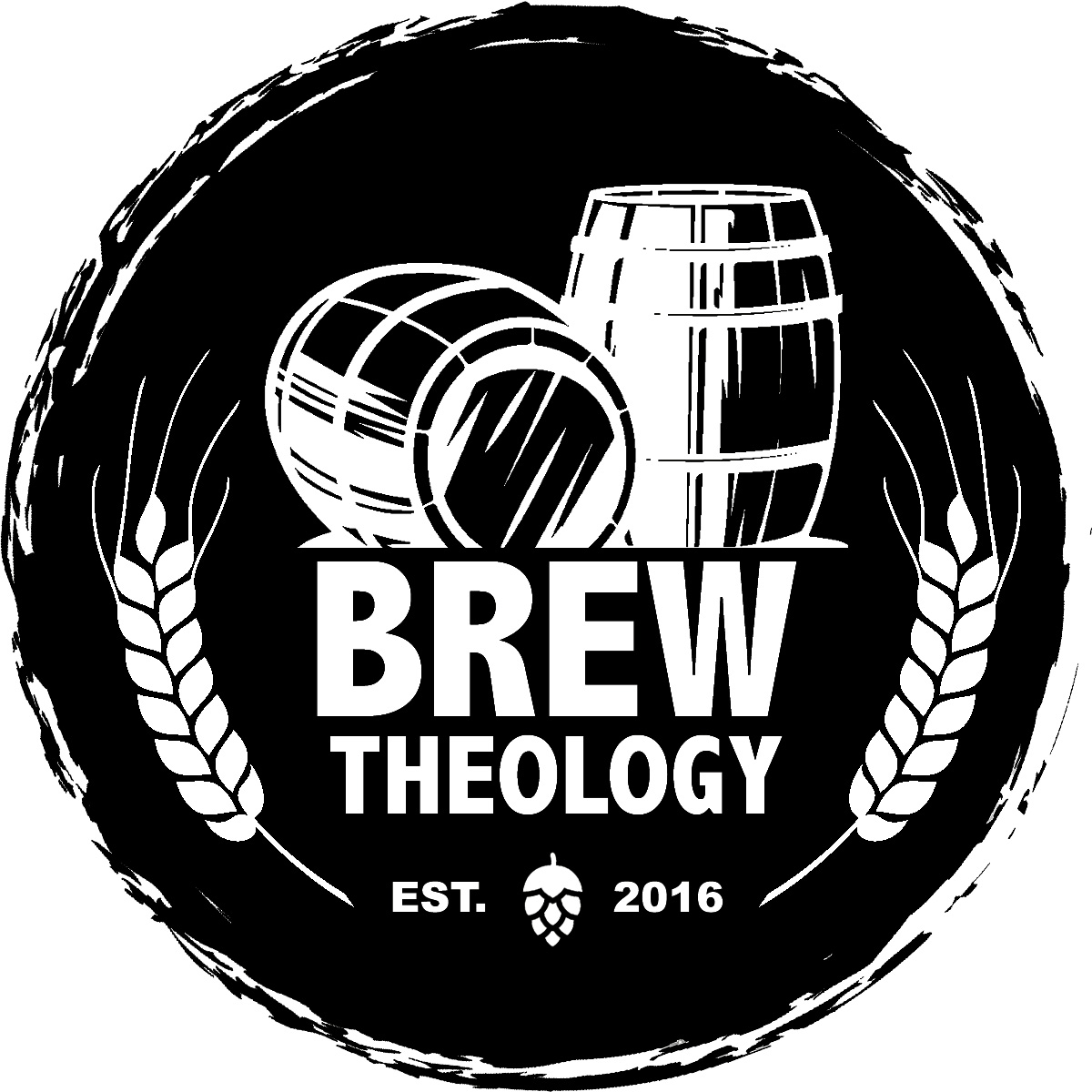 Part DEUX!
Everything is theological... including this relevant topic: Transforming Safety: An alternative to mass incarceration through community engagement with Christie Donner (Executive Director for Colorado Criminal Justice Reform Coalition). Ryan, Janel, Elizabeth and Randy have a phenomenal conversation on episode 85 (part 2) of the Brew Theology Podcast. 
After thirty years of a "get tough" approach to crime that has fueled unprecedented levels of incarceration, communities most impacted both by higher rates of victimization and criminal justice involvement have seen little to no improvement; in fact, by many metrics these communities face even more problems. This discussion offers a different perspective on how to approach public safety that advocates for a larger role for community-based and community-led safety efforts through a discussion of two bills enacted by the Colorado legislature that were drafted and successfully lobbied by the Colorado Criminal Justice Reform Coalition, including HB 17-1326 which created and funded a crime prevention pilot in North Aurora and Southeast Colorado Springs and HB18-1326 that funded community reentry programs to help people leaving prison.
///
If you are a fan of this episode and/or other Brew Theology shows, give this episode a share on the interwebs, rate Brew Theology on iTunes, etc. and give BT a brewtastic review! 
/// 
We are headed back to the Wild Goose Festival on July 12-15. Brew Theology will have a booth on the main road, we'll be on the GooseCast stage for a Happy Hour special on Satuday night, and we'll be doing an interactive BT demo... Join us. Get 25 % off with the promo code GOOSECAST18 (thank us later over a beer!).
Guess what? We'll be back in North Carolina for another Theology Beer Campwith Homebrewed Christianity on Aug. 16-18. We'll kick off the event with a full day, pre-game session at Habitat Brewery. Get your tix HERE. PM us on Instagram, Twitter or FB to get a discount promo code for the 3 day event.
If you'd like to support Brew Theology head over to the Brew Theology website, www.brewtheology.org and click on the Donate button. Wanna become a local partner and join the movement in your city/ town? Questions & inquiries about Brew Theology, the alliance/network, Denver community or podcast, contact Ryan Miller: ryan@brewtheology.org &/ or janel@brewtholeogy.org.
///
Follow us on Facebook & Instagram (@brewtheology) & Twitter(@brew_theology)
Brew Theology swag HERE. T-shirts, tanks, hoodies, V-neck's, women's, etc. all in multiple colors
///
Special thanks to Dan Rosado, our BT editor