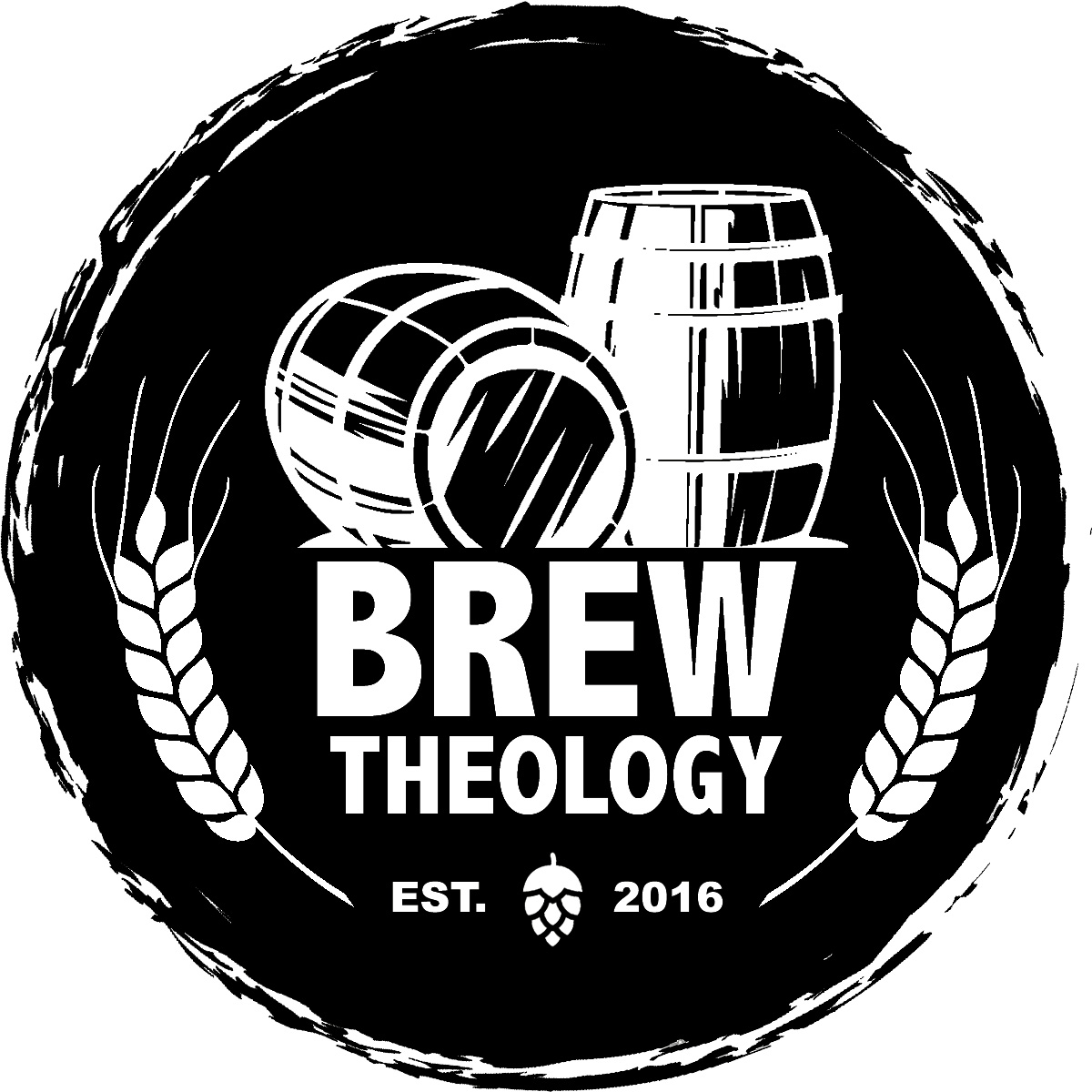 Whether we gaze back 1,000 or 2,000 years ago, history is fashioned from the ground up, especially within the down-to-earth Celtic monastic movement. The monks not only gave us the sacred origin of happy-go-hoppy home brewing, but they also gave the church timely disciplines and spread rich values in a time when the surrounding world needed to look a bit more like Jesus. Contrary to the popular idea of separating from the "secular" world, these ancient ascetic hermits actually fled the floundering and comprising "church" world. In episode 75, Ryan and Janel team up with Mark, Terry & Andy for a brewtastic convo about St. Patrick and Celtic Christianity! Time to raise a pint to Patrick and brew some Celtic theology!
If you dig this episode and/or other Brew Theology shows, give this episode a share on the interwebs, rate Brew Theology on iTunes, etc. and give BT a brewtastic review! 
Head over to the Brew Theology website, www.brewtheology.org to become a local partner, sponsor or contributor. Questions & inquiries about Brew Theology, the alliance/network, Denver community or podcast, contact Ryan Miller: ryan@brewtheology.org &/ or janel@brewtholeogy.org.
///
Follow us on Facebook & Instagram (@brewtheology) & Twitter (@brew_theology)
Brew Theology swag HERE. T-shirts, tanks, hoodies, V-neck's, women's, etc. all in multiple colors
///
Special thanks to Dan Rosado, our BT editor!S