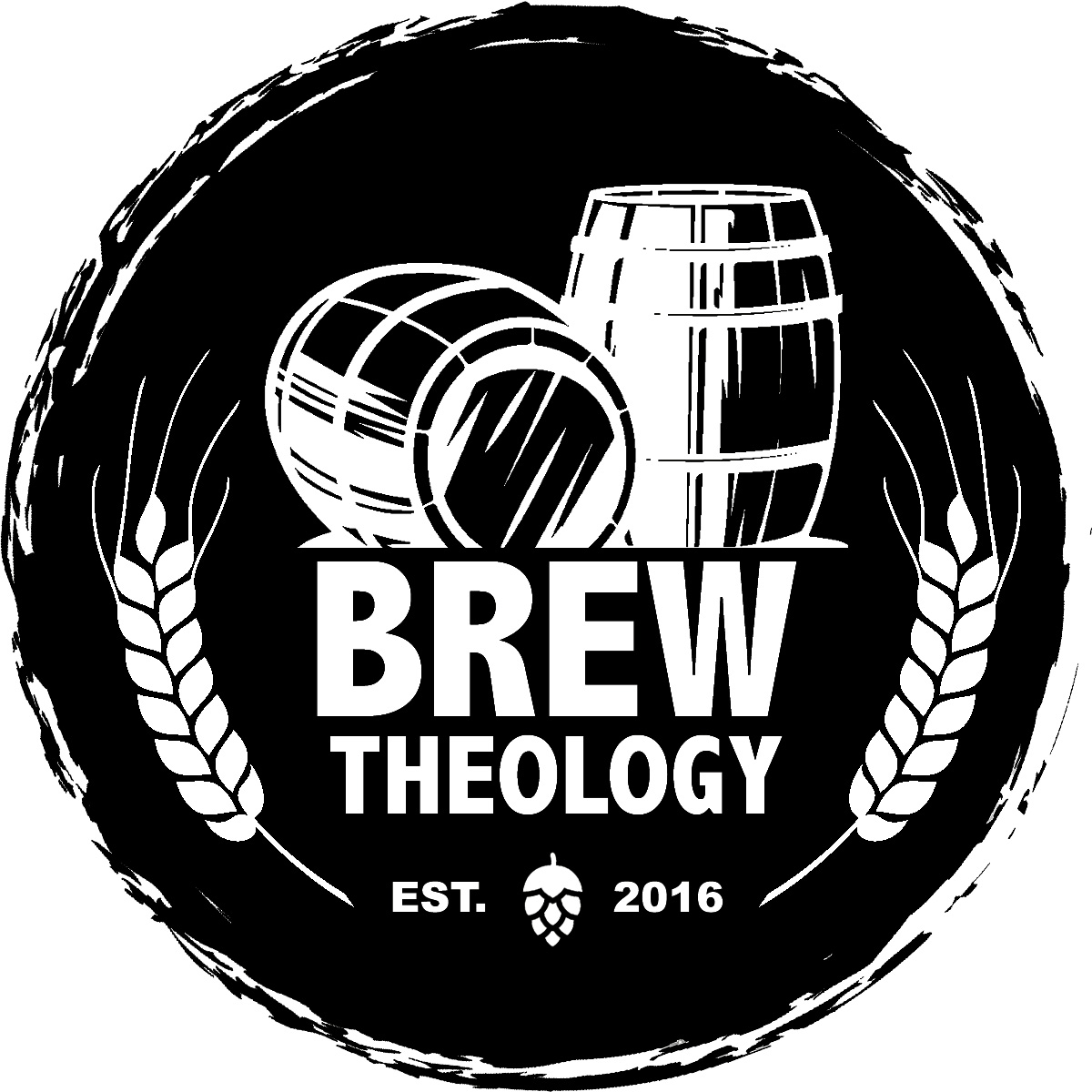 In Episode 61 of the Brew Theology Podcast, Nate Nakao (Jersey Brew Theology) continues his conversation with Amy and her father, Joe Endres! If you didn't listen to 60, check it out... There's some great material in this 2-part podcast about what it's like being committed to a traditional faith environment, and having a child who's gay. Amy and her dad share their vulnerable experiences, and Amy offers some of her perspective as a lesbian who's pursuing a career as a pastor. 
Also, in the first portion of Part 1 (Episode 60), Ryan gets to chat with Nate Nakao (Director of Jersey Brew Theology) about faith transitions, the great state of Jersey and the importance of Brew Theology communities!
Enjoy and cheers, friends!
If you are a fan of this episode and/or other Brew Theology shows, please give this episode a share online, rate Brew Theology on iTunes, etc. and give BT a hopilicious review! 
Head over to the Brew Theology website, www.brewtheology.org, to become a local partner, sponsor or contributor. Questions & inquiries about Brew Theology, the alliance/network, Denver community or podcast, contact Ryan Miller: ryan@brewtheology.org &/ or janel@brewtholeogy.org.
Follow us on Facebook & Instagram (@brewtheology) & Twitter (@brew_theology)
Brew Theology swag HERE. T-shirts, tanks, hoodies, V-neck's, women's, etc. all in multiple colors
///
Special thanks to Dan Rosado, our BT editor.