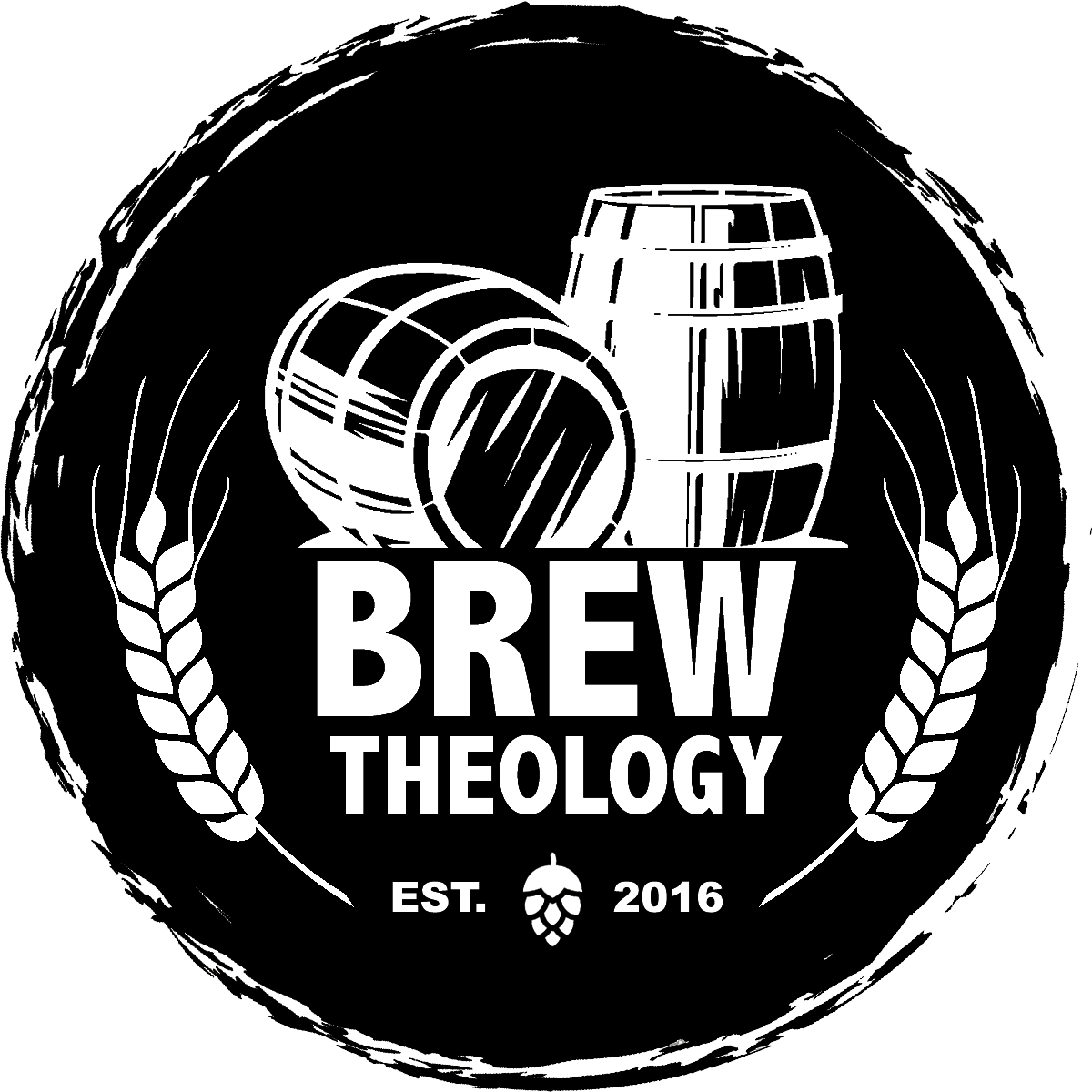 Dr. Mark George, professor of Bible & Ancient Systems of Thought at Iliff School of Theology is back for a two part episode, and he's brewin' up the relevant topic, "Digital Bibles"...
Bibles in digital formats—mobile Bible apps, websites, computer programs, and the like—are becoming more and more common. Convenience and ease of access to the Bible are, without question, benefits of the digitization of the Bible. Yet the change of medium for the Bible, from print to digital, is worth some critical consideration in order to gain some perspective on what is going on here. Digital Bibles are changing the ways people read, encounter, interpret, and understand the Bible. Is it a whole new Word or is it the end of the Word as we know it? Let's brew...
///
Next, Brew Theology presents, "ALEtruist" on Saturday, May 4 (10:30AM - 3:30AM. ALEtruist is an Interfaith Community event with a Cause over Craft beer! We'll have religious leaders form the world's prominent 6 religions... More info and tix, HERE!
/// 
If you are a fan of this episode and/or other Brew Theology shows, give this episode a share on the interwebs, rate Brew Theology on iTunes and give BT a brewtastic review! Head over to the Brew Theology website, www.brewtheology.org to learn more, and/or become a local partner, sponsor and contributor. Questions & inquiries about Brew Theology, the alliance/network, Denver community or podcast, contact Ryan Miller: ryan@brewtheology.org &/ or janel@brewtheology.org.
///
Follow us on Facebook & Instagram (@brewtheology) & Twitter (@brew_theology)
Brew Theology swag HERE. T-shirts, tanks, hoodies, V-neck's, women's, etc. all in multiple colors
///
Thanks to Dan Rosado, our BT editor.