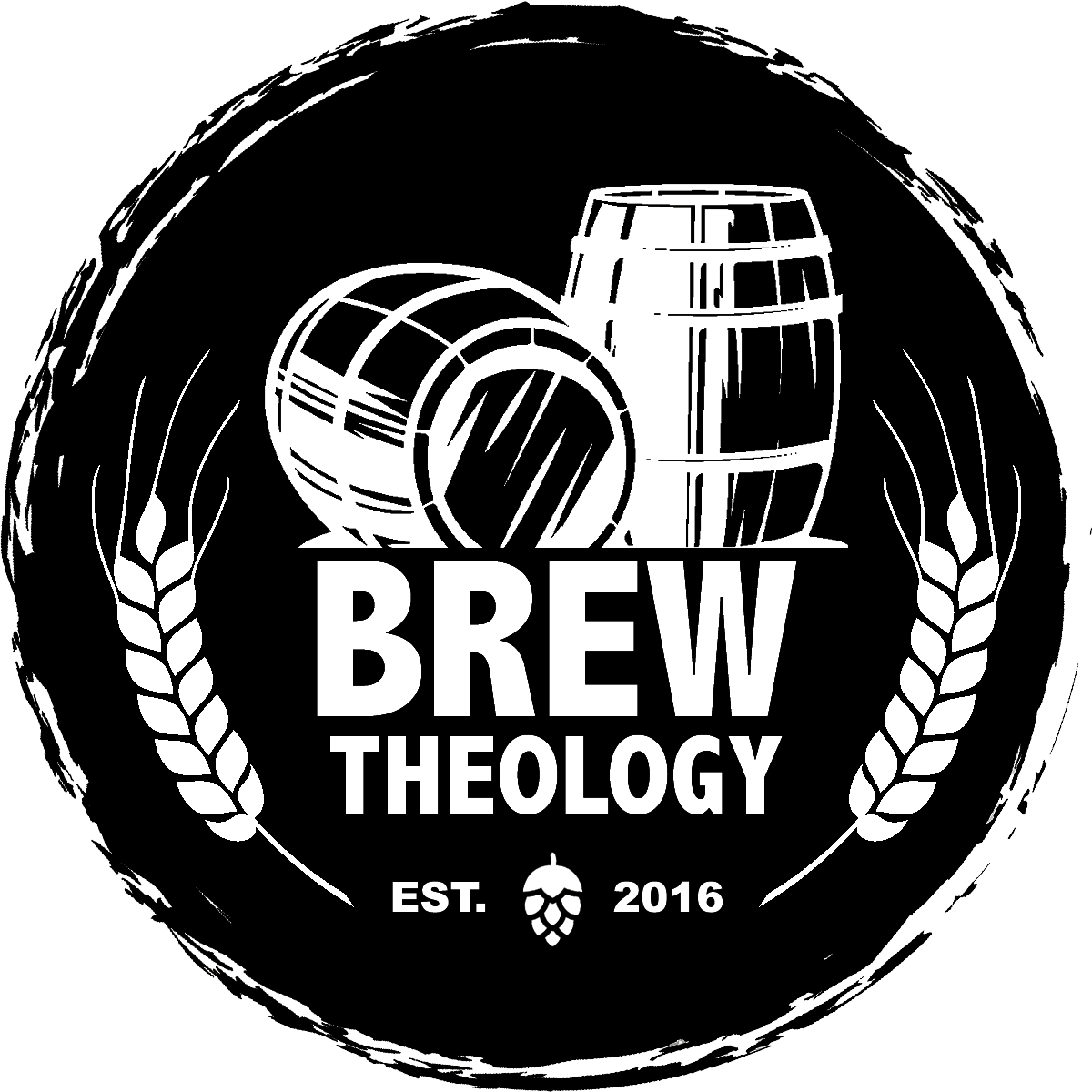 What does it mean to embody theology? ... Dan and Nate join Janel and Ryan on Episode 115 of the Brew Theology Podcast, "Embodied Theology" - Part 1. We will explore the ways in which our culture has encouraged disembodiment, what it means to embody, and the possibility of finding divinity in our embodied relations. We will challenge the notion that "the body is the tomb of the soul."
///
Next, Brew Theology presents, "ALEtruist" on Saturday, May 4 (10:30AM - 3:30AM. ALEtruist is an Interfaith Community event with a Cause over Craft beer! We'll have religious leaders form the world's prominent 6 religions... More info and tix, HERE!
/// 
If you are a fan of this episode and/or other Brew Theology shows, give this episode a share on the interwebs, rate Brew Theology on iTunes and give BT a brewtastic review! Head over to the Brew Theology website, www.brewtheology.org to learn more, and/or become a local partner, sponsor and contributor. Questions & inquiries about Brew Theology, the alliance/network, Denver community or podcast, contact Ryan Miller: ryan@brewtheology.org &/ or janel@brewtheology.org.
///
Follow us on Facebook & Instagram (@brewtheology) & Twitter (@brew_theology)
Brew Theology swag HERE. T-shirts, tanks, hoodies, V-neck's, women's, etc. all in multiple colors
/// 
Shout out to Raf Zayas of the Raf Zayas Foundation for listening to all 114 previous BT podcasts! Check out his work.
///
Thanks to Dan Rosado, our BT editor.