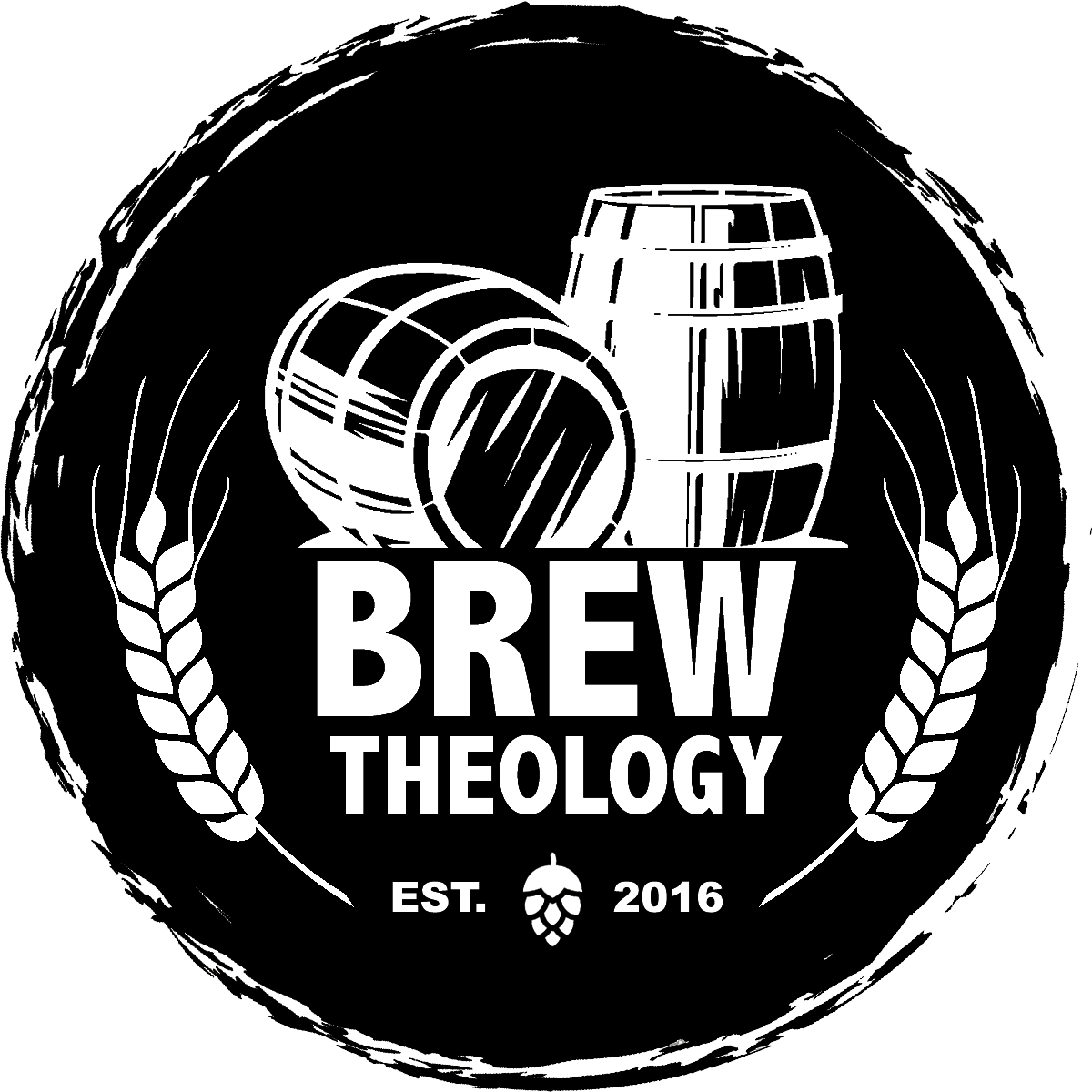 Dr. Eisenbaum is back with Judaism 101 (Part 1)... She's a fan favorite! Pam joins Ryan, Janel & Heather in Episode 112 of the Brew Theology Podcast.
Christians and Jews share a large portion of scripture in common, and most everyone knows someone who is Jewish, but what do you really know about Judaism? (The "you" here is intended for Christians, but potentially includes anyone—including Jews who may not be religiously active.) Judaism is rooted in the Hebrew Bible, but it is so much more. Come for a whirl wind tour of post-biblical Jewish history, and a quick lesson on the essential elements that define Judaism. Learn how Judaism distinguishes itself from Christianity (it's about much more than Jews' and Christians' divergent views about Jesus). Grab a drink and get ready for a good time!
///
Next, Brew Theology presents, "ALEtruist" on Saturday, May 4 (10:30AM - 3:30AM. ALEtruist is an Interfaith Community event with a Cause over Craft beer! We'll have religious leaders form the world's prominent 6 religions... More info and tix, HERE!
///
If you are a fan of this episode and/or other Brew Theology shows, give this episode a share on the interwebs, rate Brew Theology on iTunes and give BT a brewtastic review! Head over to the Brew Theology website, www.brewtheology.org to learn more, and/or become a local partner, sponsor and contributor. Questions & inquiries about Brew Theology, the alliance/network, Denver community or podcast, contact Ryan Miller: ryan@brewtheology.org &/ or janel@brewtheology.org.
///
Follow us on Facebook & Instagram (@brewtheology) & Twitter (@brew_theology)
Brew Theology swag HERE. T-shirts, tanks, hoodies, V-neck's, women's, etc. all in multiple colors
///
Thanks to Dan Rosado, our BT editor.