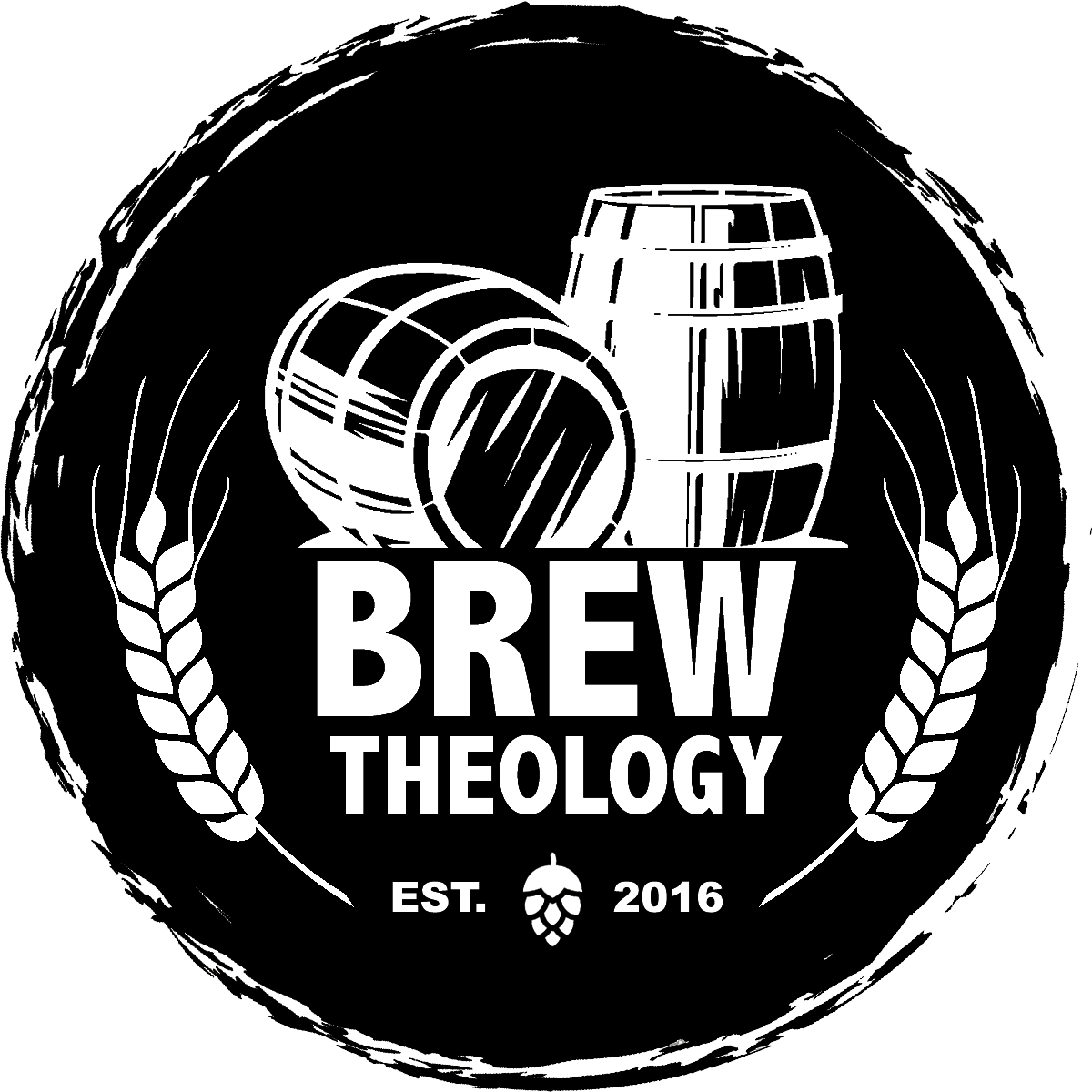 On Episode 105 of the Brew Theology Podcast, Ryan, Jesse & Rob continue the conversation with Dr. Mark George, "Honest to God" - Part 2. Dr. George thinks it's time... instead, to embrace what the ancient Israelite writers of the Hebrew Bible/Old Testament knew so well, that God is a lot of things, love being only one of them. Okay... ready to brew?
More on Dr. George, below.
If you are a fan of this episode and/or other Brew Theology shows, give this episode a share on the interwebs, rate Brew Theology on iTunes and give BT a brewtastic review! Head over to the Brew Theology website, www.brewtheology.org to learn more, and/or become a local partner, sponsor and contributor. Questions & inquiries about Brew Theology, the alliance/network, Denver community or podcast, contact Ryan Miller: ryan@brewtheology.org &/ or janel@brewtholeogy.org.
///
///
Follow us on Facebook & Instagram (@brewtheology) & Twitter (@brew_theology)
Brew Theology swag HERE. T-shirts, tanks, hoodies, V-neck's, women's, etc. all in multiple colors
///
Thanks to Dan Rosado, our BT editor.