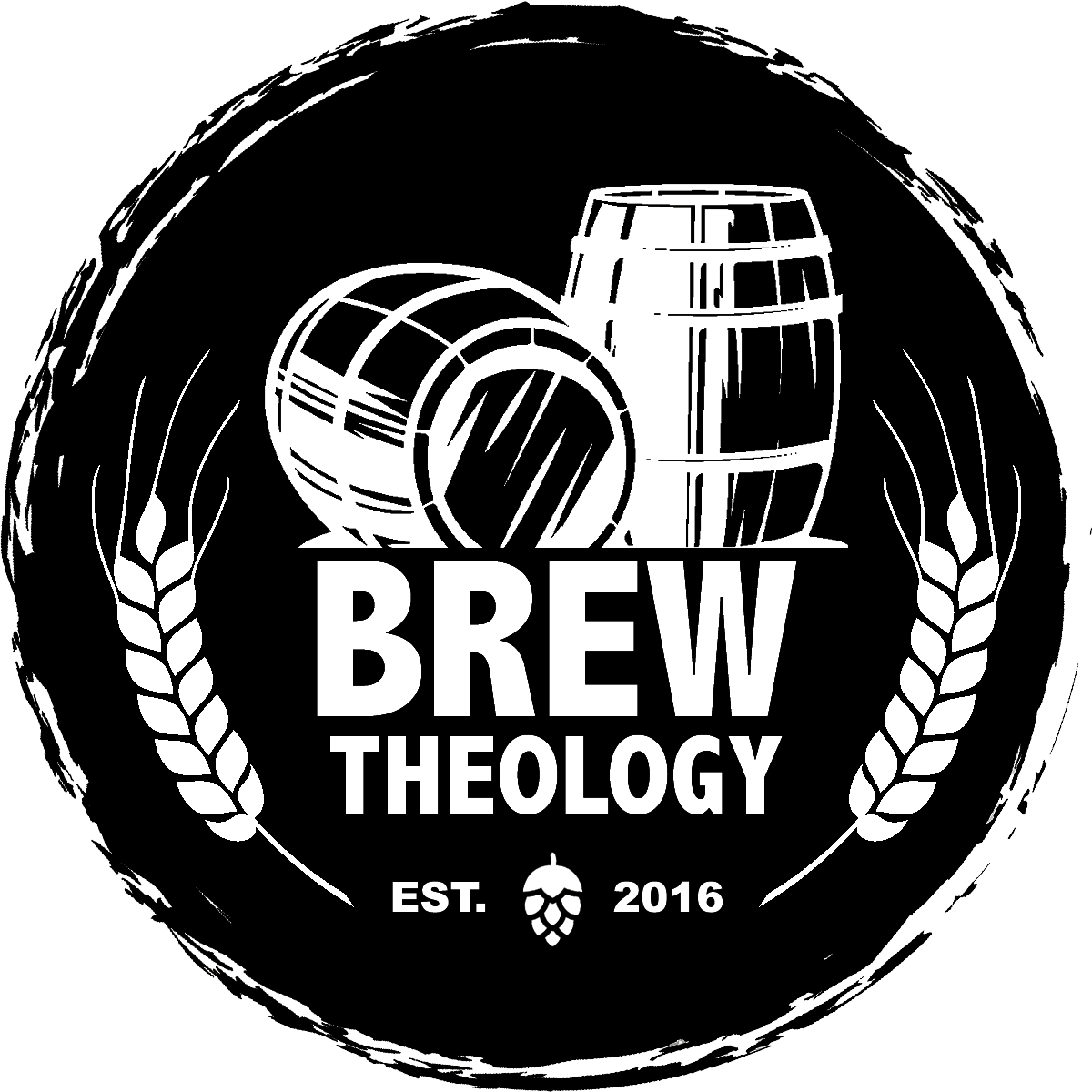 Here we go... Episode 102 of the Brew Theology Podcast with Andye Murphy (Part 2 of 2).
Andye Murphy, alchemist and prophetess at Rock 'N Roll Shaman, will be talking about shamanism. A shaman understands the world to be whole and perfect, a complete and beautiful expression of the divine. Come learn more and #BrewTheology with the most eclectic, interfaith, intergenerational craft beer community online (and in pubs across the country) that have healthy conversations.
If you are a fan of this episode and/or other Brew Theology shows, give this episode a share on the interwebs, rate Brew Theology on iTunes and give BT a brewtastic review! Head over to the Brew Theology website, www.brewtheology.org to learn more, and/or become a local partner, sponsor and contributor. Questions & inquiries about Brew Theology, the alliance/network, Denver community or podcast, contact Ryan Miller: ryan@brewtheology.org &/ or janel@brewtholeogy.org.
///
P.S. Get ready for a LIVE BREW THEOLOGY Podcast event at Blue Moon Brewery - RiNo. The annual AAR (American Academy of Religion) meeting is in Denver, Nov 17-20. Brew Theology is kicking off a pre-game podcast gathering titled "Open & Relational Theology" on Friday night, November 16; this is a 3-hour event with special guest theologians (below), a Q & A panel, some brewtastic convo & craft beer! ***Limited seats.*** RSVP YES if you plan on attending, please.
- Thomas J. Oord
- Donna Bowman
- Elaine Padilla
- Jason Whitehead
- Stephen Cochenour
- Andrew Schwartz
- Nancy Howell
Bring a friend & get ready to #BrewTheology!
RSVP on MeetUp, please.
Important Note: We encourage you to get to the brewery early and eat at a table or at the bar (or eat at home). The Blue Moon restaurant is delicious, but they will ONLY be serving us beer in the back room, 7-10pm.
///
Follow us on Facebook & Instagram (@brewtheology) & Twitter (@brew_theology)
Brew Theology swag HERE. T-shirts, tanks, hoodies, V-neck's, women's, etc. all in multiple colors
///
Thanks to Dan Rosado, our BT editor.