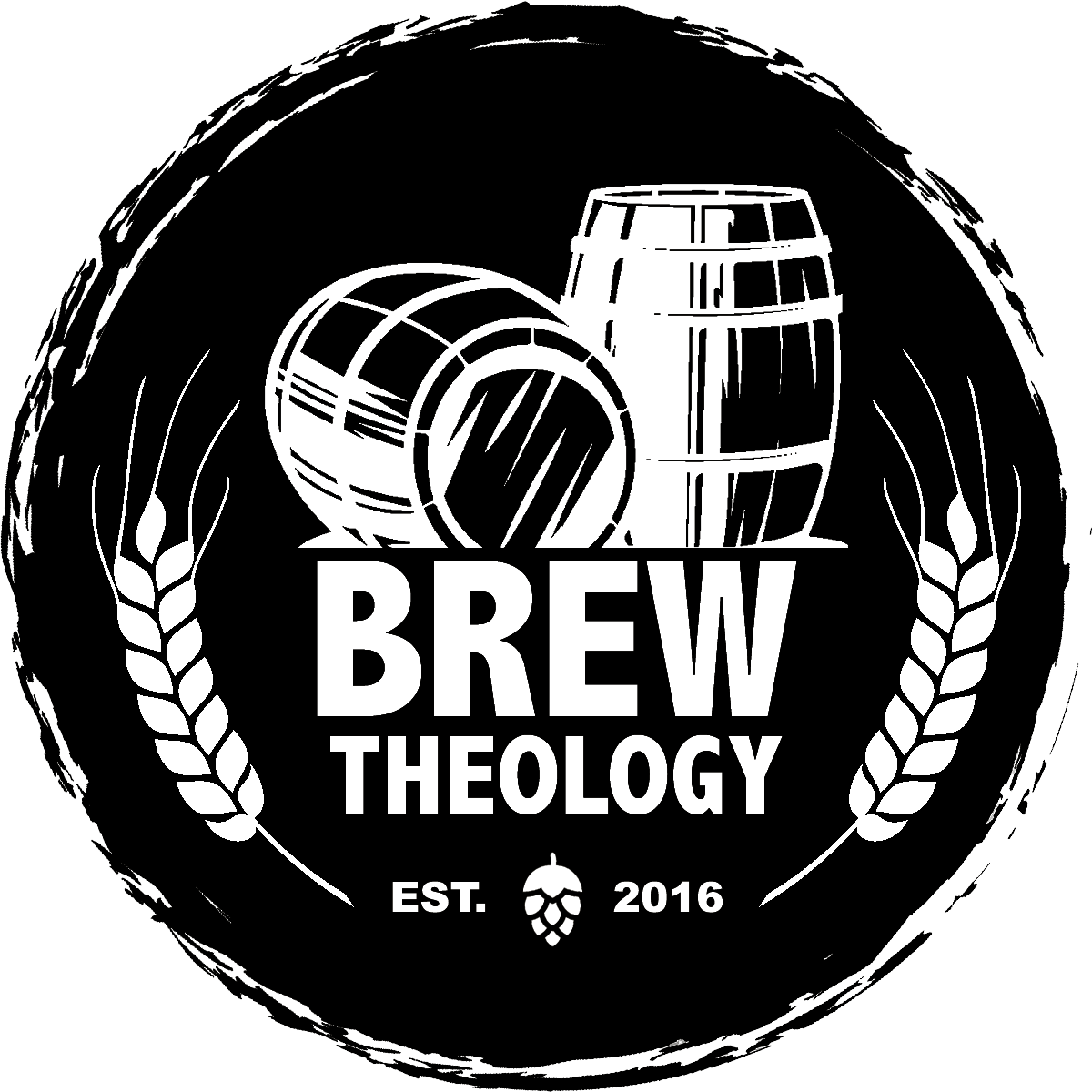 Ready to rock Episode 94 of the Brew Theology Podcast? We are LIVE from The Wild Goose Festival in the sacred Goose Cast Tent! So, get on it, listeners. Ryan Miller and Janel Apps Ramsey get together with the Jacksonville Brew Theology Co-Director, Tom Lewis (The Bar Chaplain), along with special guest, Charles Bretan, from A Jew and A Gentile Walk Into A Bar... Mitzah, and THE silent disco DJ from the Wild Goose Festival, Ben Wright! 
After a fun 'lil intro, these brew theologians dive into a very relevant topic: Relational Interdependence (#LifeTogether). The hot humidity and craft beer brewed up with special guests and a LIVE audience makes this episode even more hopilicious than the norm, friends. If you dig this episode and/or other Brew Theology shows, give this episode a share on the interwebs, rate Brew Theology on iTunes and give BT a brewtastic review! 
Head over to the Brew Theology website, www.brewtheology.org to learn more, and/or become a local partner, sponsor and contributor. Questions & inquiries about Brew Theology, the alliance/network, Denver community or podcast, contact Ryan Miller: ryan@brewtheology.org &/ or janel@brewtholeogy.org.
///
P.S. We loved the The Wild Goose Festival in Hot Springs, NC, and thoroughly enjoyed meeting so many of you there. Can't wait for next year. We'll be back next year to #BrewTheology with new ideas. 
///
Follow us on Facebook & Instagram (@brewtheology) & Twitter (@brew_theology)
Brew Theology swag HERE. T-shirts, tanks, hoodies, V-neck's, women's, etc. all in multiple colors
///
Thanks to Dan Rosado, our BT editor and new daddy, for creating the content for this episode.