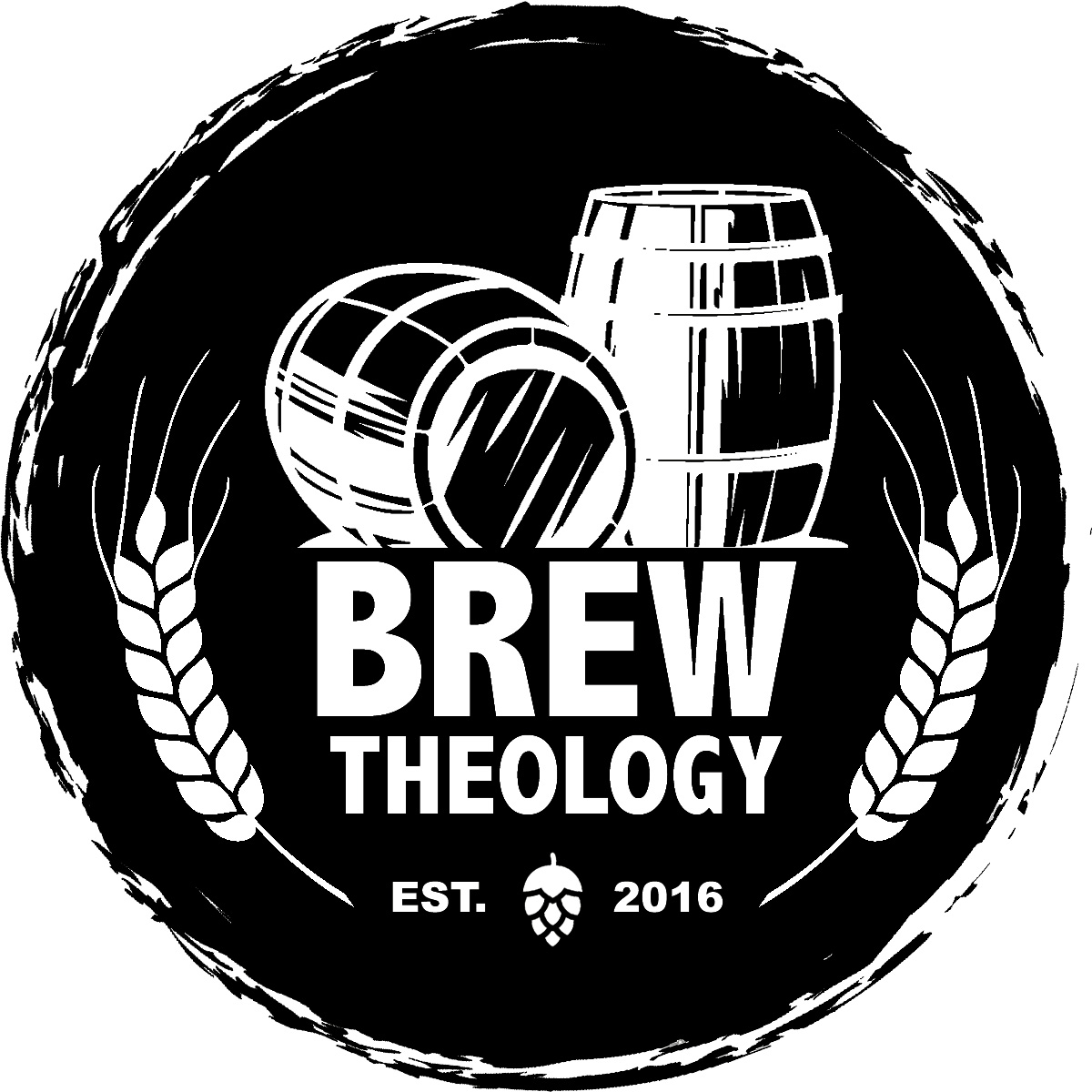 Who's ready for Part 2 with Dr. Catherine Keller? Keller is Professor of Constructive Theology at the Theological School and Graduate School at Drew University, joins Brew Theology for a LIVE pub conversation in New Jersey regarding her book, "On the Mystery: Discerning Divinity in Process." Nate Nakao and Luke Grote from Jersey Brew Theology host this 93rd episode of the Brew Theology Podcast (Part 2 of 2). Here's a desciption of her book, below (although, the questions at the pub go in many directions in this multi-podcast event.).
"With immediate impact and deep creativity, Catherine Keller offers this brief and unconventional introduction to theological thinking, especially as recast by process thought. Keller takes up theology itself as a quest for religious authenticity. Through a marvelous combination of brilliant writing, story, reflection, and unabashed questioning of old shibboleths, Keller redeems theology from its dry and predictable categories to reveal what has always been at the heart of the theological enterprise: a personal search for intellectually honest and credible ways of making sense of the loving mystery that encompasses even our confounding times."
If you are a fan of this brewtastic episode and/or other Brew Theology shows, give this episode a share on the interwebs, rate Brew Theology oniTunes, etc. and give BT a brewtastic review! All 92 episodes can be found on Podbean.
/// 
If you'd like to support Brew Theology head over to the Brew Theology website, www.brewtheology.org and click on the Donate button. Wanna become a local partner and join the movement in your city/ town? Questions & inquiries about Brew Theology, the alliance/network, Denver community or podcast, contact Ryan Miller: ryan@brewtheology.org &/ or janel@brewtholeogy.org.
///
Follow us on Facebook & Instagram (@brewtheology) & Twitter(@brew_theology)
Brew Theology swag HERE. T-shirts, tanks, hoodies, V-neck's, women's, etc. all in multiple colors
///
Special thanks to Dan Rosado, our BT editor!