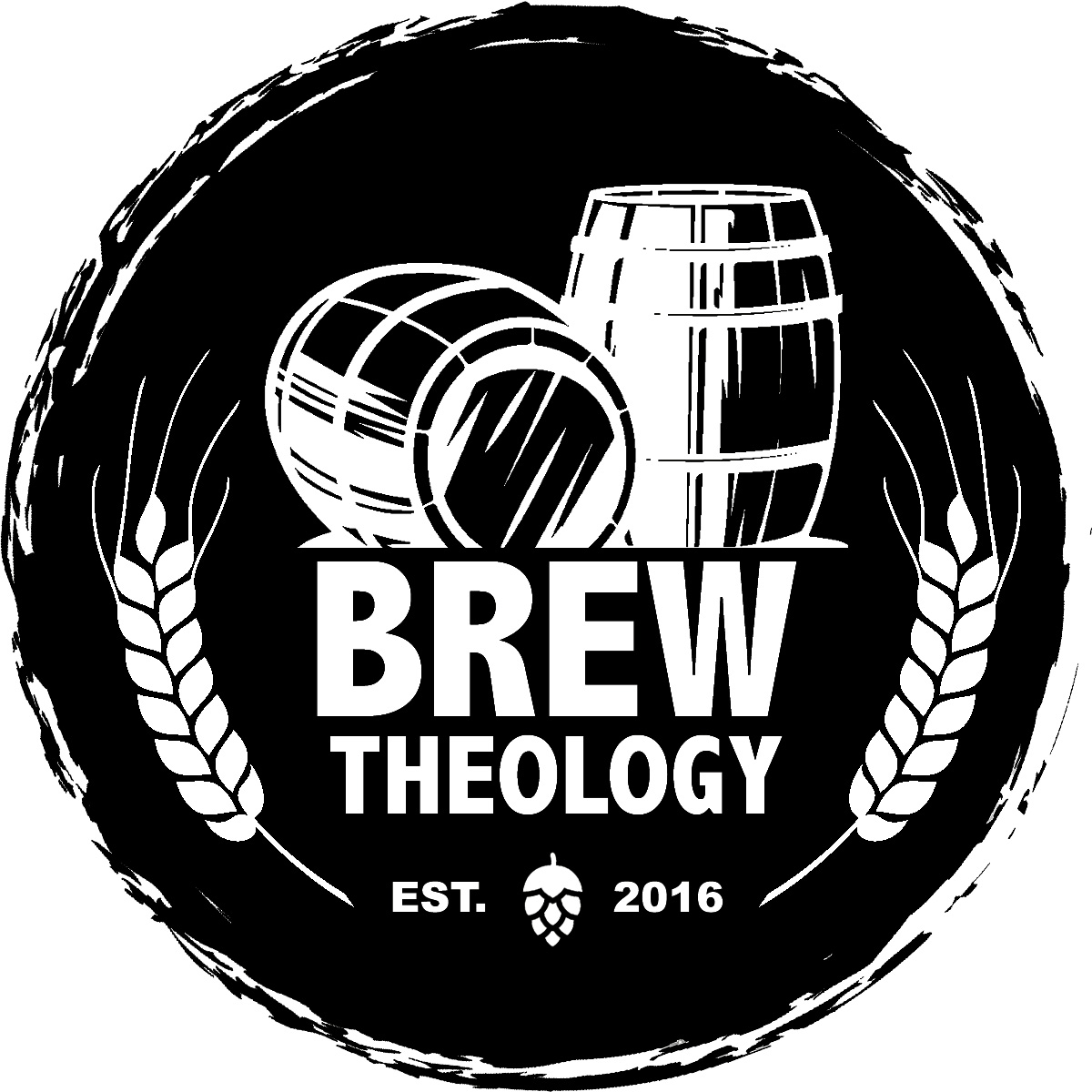 Part Deux!
Nate Nakao from Jersey Brew Theology hosts this 91st episode of the Brew Theology Podcast, "The Future is Female" (Part 2). Our panelists are Michelle Picard (Metropolitan Riveters Defender), Diana Gonzalez (Deputy Secretary for the Office of Higher Education in the State of NJ), and Ann Ralosky (Senior Minister of First Congregational Church of Montclair, NJ). Note: The opinions expressed herein are the personal opinions of the speakers, and do not necessarily reflect that of the entities by which they are employed.
If you are a fan of this brewtastic episode and/or other Brew Theology shows, give this episode a share on the interwebs, rate Brew Theology on iTunes, etc. and give BT a brewtastic review! 
/// 
If you'd like to support Brew Theology head over to the Brew Theology website, www.brewtheology.org and click on the Donate button. Wanna become a local partner and join the movement in your city/ town? Questions & inquiries about Brew Theology, the alliance/network, Denver community or podcast, contact Ryan Miller: ryan@brewtheology.org &/ or janel@brewtholeogy.org.
///
Follow us on Facebook & Instagram (@brewtheology) & Twitter(@brew_theology)
Brew Theology swag HERE. T-shirts, tanks, hoodies, V-neck's, women's, etc. all in multiple colors
///
Special thanks to Dan Rosado, our BT editor!