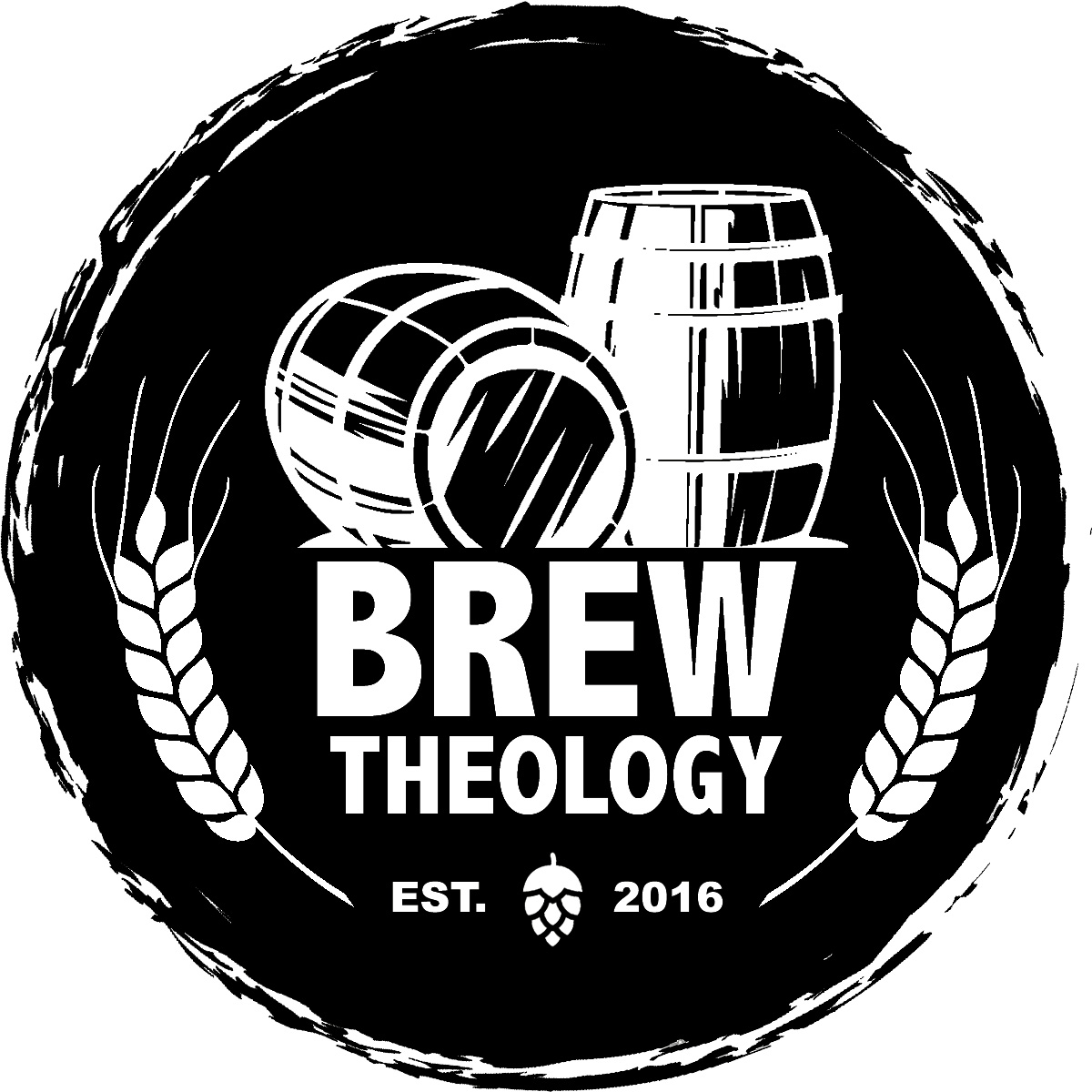 Do you ever hear people saying, "I love Jesus, but not religion!"? We live in a spiritual, but not religious society, and it's showing as we have seen a steep decline in church attendance throughout the decades, specifically from ages 22-35 (Millenials!). In Episode 82 (Part 1 of 2), we (Janel, Ryan, Andy, Kelly, Eric and Rob) hash out paradoxical ecclesiology (study of the church), channeling 20th C. practical theologian, Dietrich Bonhoeffer. What does it mean to have a religion-less community of faith? Let's brew!
If you are a fan of this episode and/or other Brew Theology shows, give this episode a share on the interwebs, rate Brew Theology on iTunes, etc. and give BT a brewtastic review! 
If you'd like to support Brew Theology head over to the Brew Theology website, www.brewtheology.org and click on the Donate button. Wanna become a local partner and join the movement in your city/ town? Questions & inquiries about Brew Theology, the alliance/network, Denver community or podcast, contact Ryan Miller: ryan@brewtheology.org &/ or janel@brewtholeogy.org.
///
Follow us on Facebook & Instagram (@brewtheology) & Twitter (@brew_theology)
Brew Theology swag HERE. T-shirts, tanks, hoodies, V-neck's, women's, etc. all in multiple colors
///
Special thanks to Dan Rosado, our BT editor