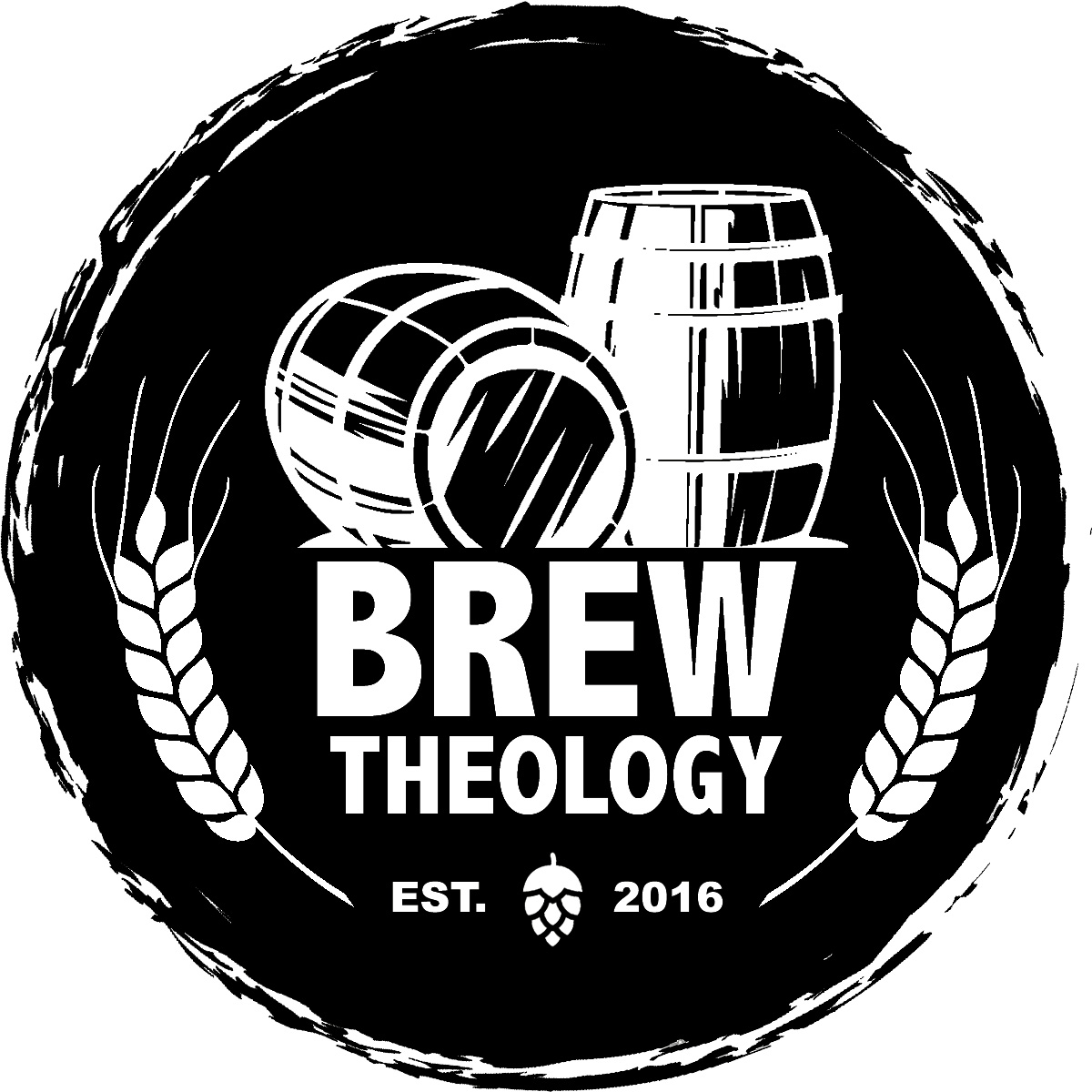 PART 2!!! Join Brew Theology again on episode 81 (Part 2 of 2) when Ryan, Janel and Piper continue having a liberating and refreshing conversation with Dr. *Jennifer S. Leath from Iliff School of Theology. The topic: Frontiers in Womanism: Quareing The Approach!
If you are a fan of this episode and/or other Brew Theology shows, give this episode a share on the interwebs, rate Brew Theology on iTunes, etc. and give BT a brewtastic review! 
If you'd like to support Brew Theology head over to the Brew Theology website, www.brewtheology.org and click on the Donate button. Wanna become a local partner and join the movement in your city/ town? Questions & inquiries about Brew Theology, the alliance/network, Denver community or podcast, contact Ryan Miller: ryan@brewtheology.org &/ or janel@brewtholeogy.org.
///
Follow us on Facebook & Instagram (@brewtheology) & Twitter (@brew_theology)
Brew Theology swag HERE. T-shirts, tanks, hoodies, V-neck's, women's, etc. all in multiple colors
///
Special thanks to Dan Rosado, our BT editor
///
*Jennifer S. Leath joined the Iliff faculty in 2015 as assistant professor of religion and social justice. Leath's research concentrates on the intersection of sexualities and religions in sacred communities and spaces of African Diaspora. Her scholarship also engages the intersection of Afro-Diasporic women's spiritualities and social activism. Bridging concerns of religious ethics and African American studies, much of her current writing and teaching focuses on the sexual ethics and economies of historically Black churches and Afro-Diasporic religion in the United States.
Committed to interdisciplinary scholarship, Leath is preparing her first monograph, "Childcare Activists: Reframing Afro-Diasporic Faith from the Home to the Streets," which actively engages the intersection of the spiritualities, activism, and secular childcare work of Afro-Diasporic women in the United States. She has also begun work on a second monograph, titled "From Black to Quare (and then) to Where: Ethical Trajectories of Black Sexualities."
Professor Leath's other research and teaching interests include the metaphysics of womanism, African and Afro-Diasporic approaches to sexualities in political economies, ecumenisms of the "global south," the intersections of Buddhist and womanist thought, and interdisciplinary approaches to interreligious dialogue. Prior to joining Iliff's faculty, Dr. Leath was a 2014-15 research associate and visiting lecturer at Harvard Divinity School's Women's Studies in Religion Program. She also helped to establish the Center on African American Religion, Sexual Politics & Social Justice at Columbia University, working as the assistant director of research after completing her doctoral work. In addition to her research, she is an active member of various academic communities, including the Society for the Study of Black Religion, the American Academy of the Religion, and the Society for Christian Ethics.
Dr. Leath is also an Itinerant Elder in the African Methodist Episcopal Church where she has served as pastor in White Plains, New York and in Media, Pennsylvania, and she has served as an associate pastor at churches in Philadelphia, New York, and New England.
B. A., Harvard University
M.Div, Union Theological Seminary
M.A., Yale University
M. Phil., Yale University
Ph.D., Yale University