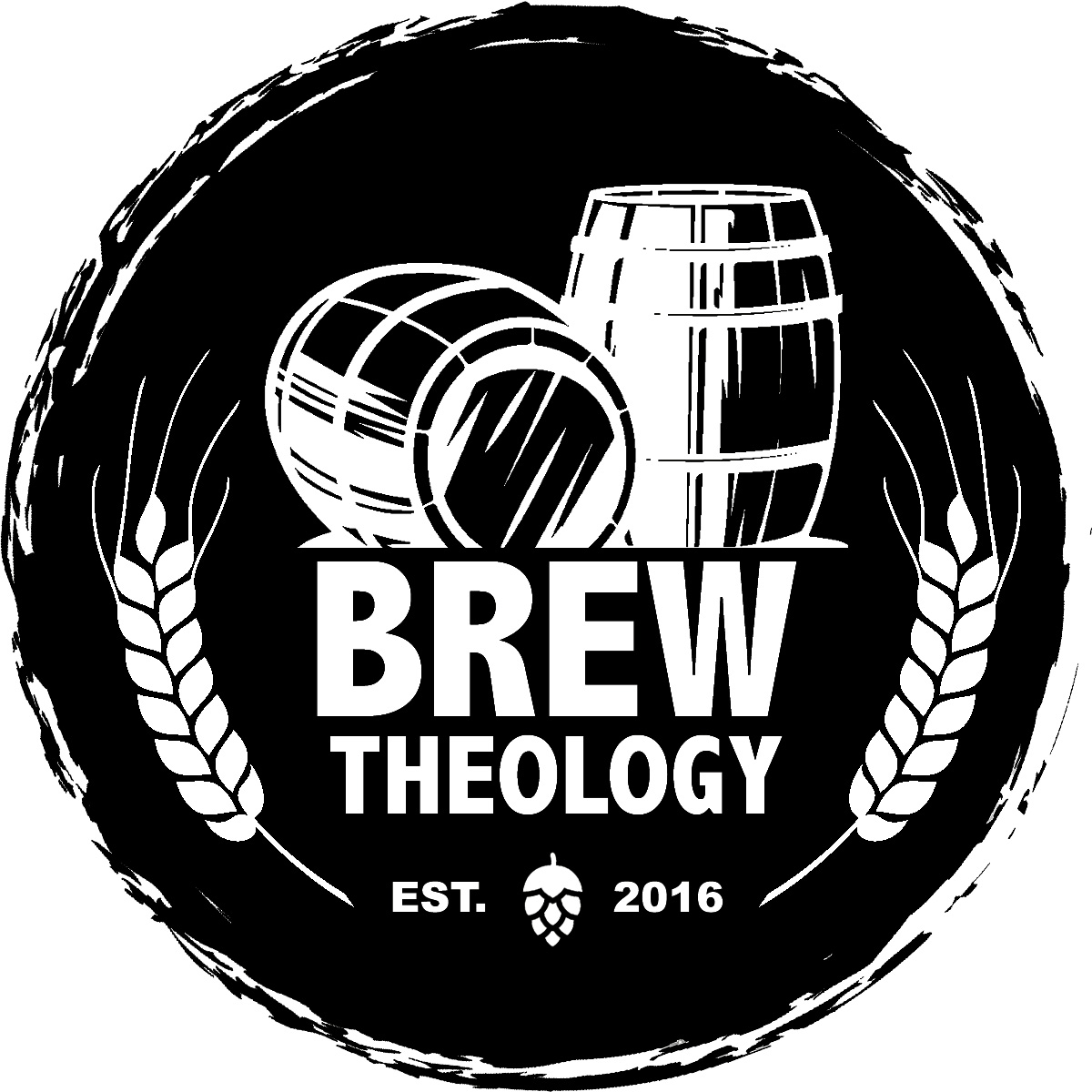 In episode 77, Ryan Janel and Dan continue the conversation with Dr. Tad DeLay (Part 1 of 2) about psychoanalysis, theology and politics. Hello "BIG OTHER" and End Times theology as well. We live in an era of turmoil, which is slowly drowning out the religious, economic, and cultural orthodoxies that pledged their allegiances to a sinking cause. Through the lens of psychoanalysis and philosophy, DeLay explores the repressed theology underwriting our social and political drive to repeat failed patterns. By examining the figures of the cynic and the fool, we will ask: why do we feel as if a big Other commands us to see the world a certain way?
If you dig this episode and/or other Brew Theology shows, give this episode a share on the interwebs, rate Brew Theology on iTunes, etc. and give BT a brewtastic review! 
If you'd like to support Brew Theology head over to the Brew Theology website, www.brewtheology.org and click on the Donate button. Wanna become a local partner and join the movement in your city/ town? Questions & inquiries about Brew Theology, the alliance/network, Denver community or podcast, contact Ryan Miller: ryan@brewtheology.org &/ or janel@brewtholeogy.org.
///
Follow us on Facebook & Instagram (@brewtheology) & Twitter (@brew_theology)
Brew Theology swag HERE. T-shirts, tanks, hoodies, V-neck's, women's, etc. all in multiple colors
///
Special thanks to Dan Rosado, our BT editor!
///
Tad DeLay is the author of The Cynic & the Fool: the Unconscious in Theology & Politics and God Is Unconscious: Psychoanalysis & Theology. He holds a PhD Religion, an MA Philosophy, and an MA Theology. He teaches and lives in Denver.