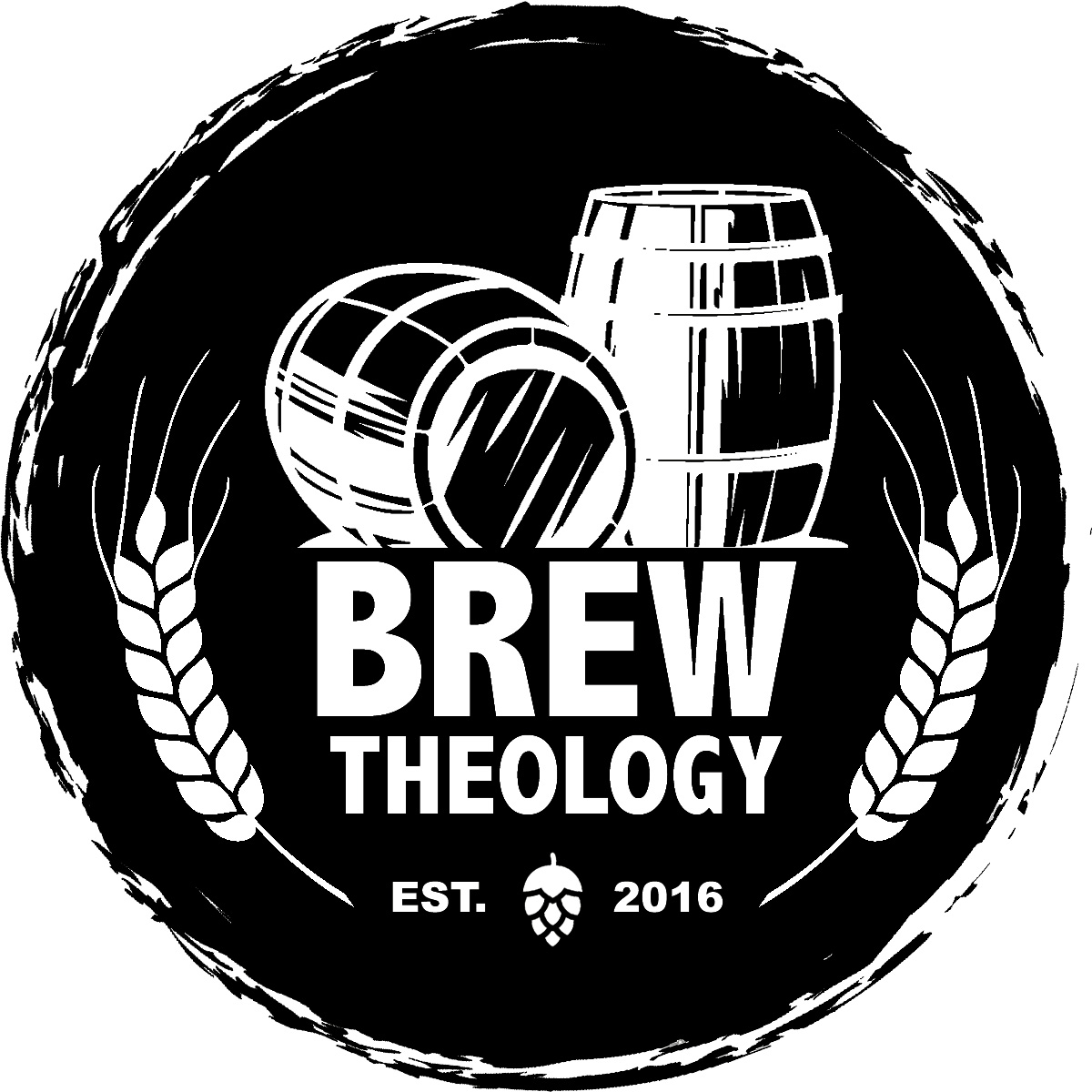 What's your favorite beverage?
Most influential theologian?
What is the most critical issue facing the church today?
On Episode 70 of the Brew Theology Podcast, Janel recorded mini LIVE interviews from the Q Christian Fellowship Conference (Q... Formerly known as the Gay Christian Network), "We Exist, I Belong."
If you dig this episode and/or other Brew Theology shows, give this episode a share on the interwebs, rate Brew Theology on iTunes, etc. and give BT a brewtastic review! 
Head over to the Brew Theology website, www.brewtheology.org to become a local partner, sponsor or contributor. Questions & inquiries about Brew Theology, the alliance/network, Denver community or podcast, contact Ryan Miller: ryan@brewtheology.org &/ or janel@brewtholeogy.org.
///
Follow us on Facebook & Instagram (@brewtheology) & Twitter (@brew_theology)
Brew Theology swag HERE. T-shirts, tanks, hoodies, V-neck's, women's, etc. all in multiple colors
///
Special thanks to Dan Rosado, our BT editor!