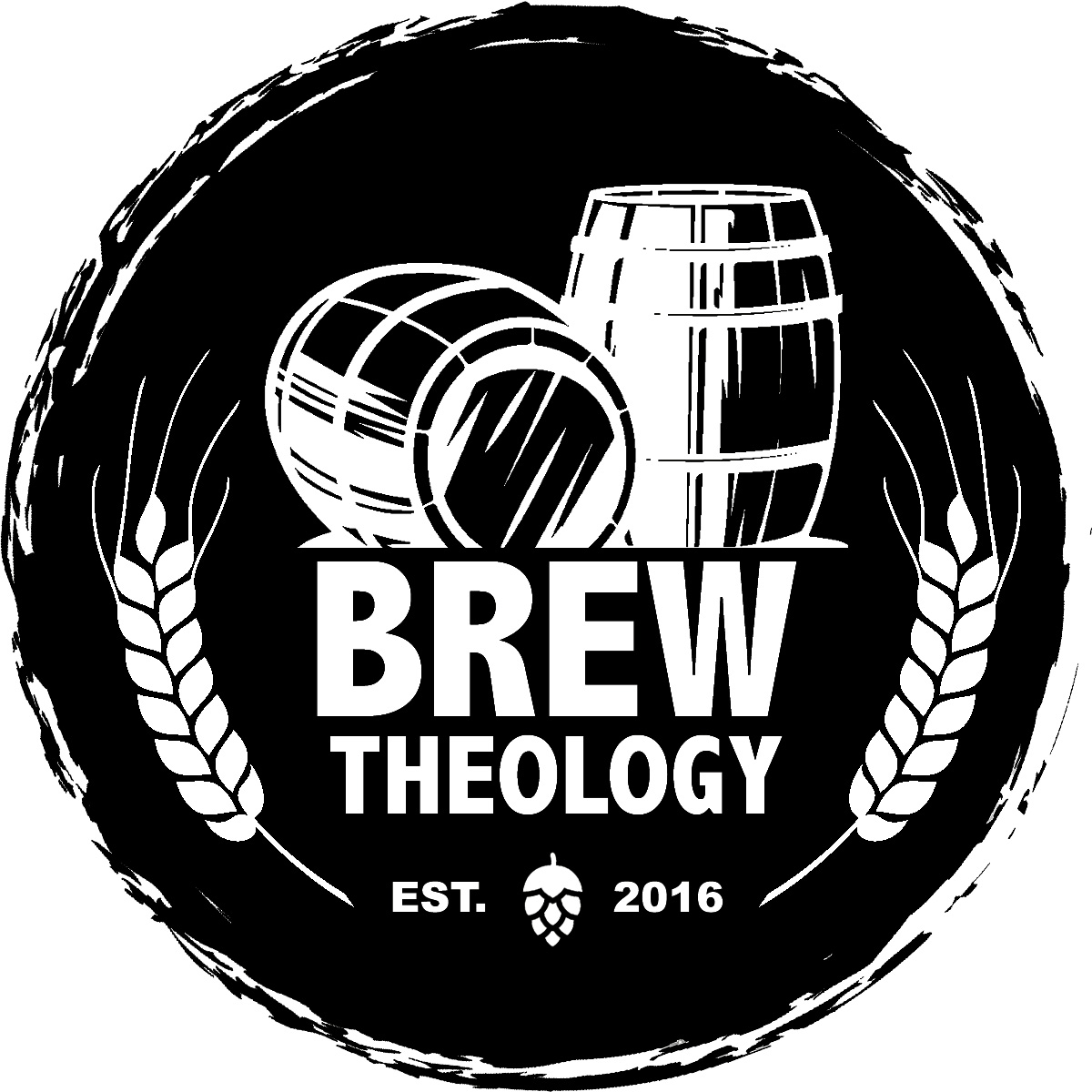 Get ready for some deep ecumenism with Rabbi Stephen Booth Nadav in this 2-part Brew Theology Podcast. Deep Ecumenism, a term coined by Fr. Matthew Fox and carried forward by his friend Rabbi Zalman Schachter-Shalomi (z'l), is so much more than "interfaith dialogue." "Dialogue" is good and nice, and perhaps so much safer than deep engagement or encounter with another faith path. But today we are called to more than just tolerance or positive relationship or even understanding. We are called to stretch to the possible experience of the Divine even in other faith traditions. When we can do that, we will know we have touched the Source.
This is the 2nd time for Rabbi Steve to join the BT community. He was with us back in 2016 (episodes 17 & 18 of the Brew Theology Podcasts), and we look forward to having him again... 
If you are a fan of this episode and/or other Brew Theology shows, give this episode a share on the interwebs, rate Brew Theology on iTunes and give BT a brewtastic review! Head over to the Brew Theology website, www.brewtheology.org to learn more, and/or become a local partner, sponsor and financial contributor. Questions & inquiries about Brew Theology, the alliance/network, Denver community or podcast, contact Ryan Miller: ryan@brewtheology.org &/ or janel@brewtheology.org.
///
Join Janel and Ryan at THE Wild Goose Festival in Hot Springs, NC, July 11-14. Learn more at www.wildgoosefestival.org. 
///
Follow us on Facebook & Instagram (@brewtheology) & Twitter (@brew_theology)
Brew Theology swag HERE. T-shirts, tanks, hoodies, V-neck's, women's, etc. all in multiple colors
///
Always, a BIG THANK YOU to Dan Rosado, our BT editor.