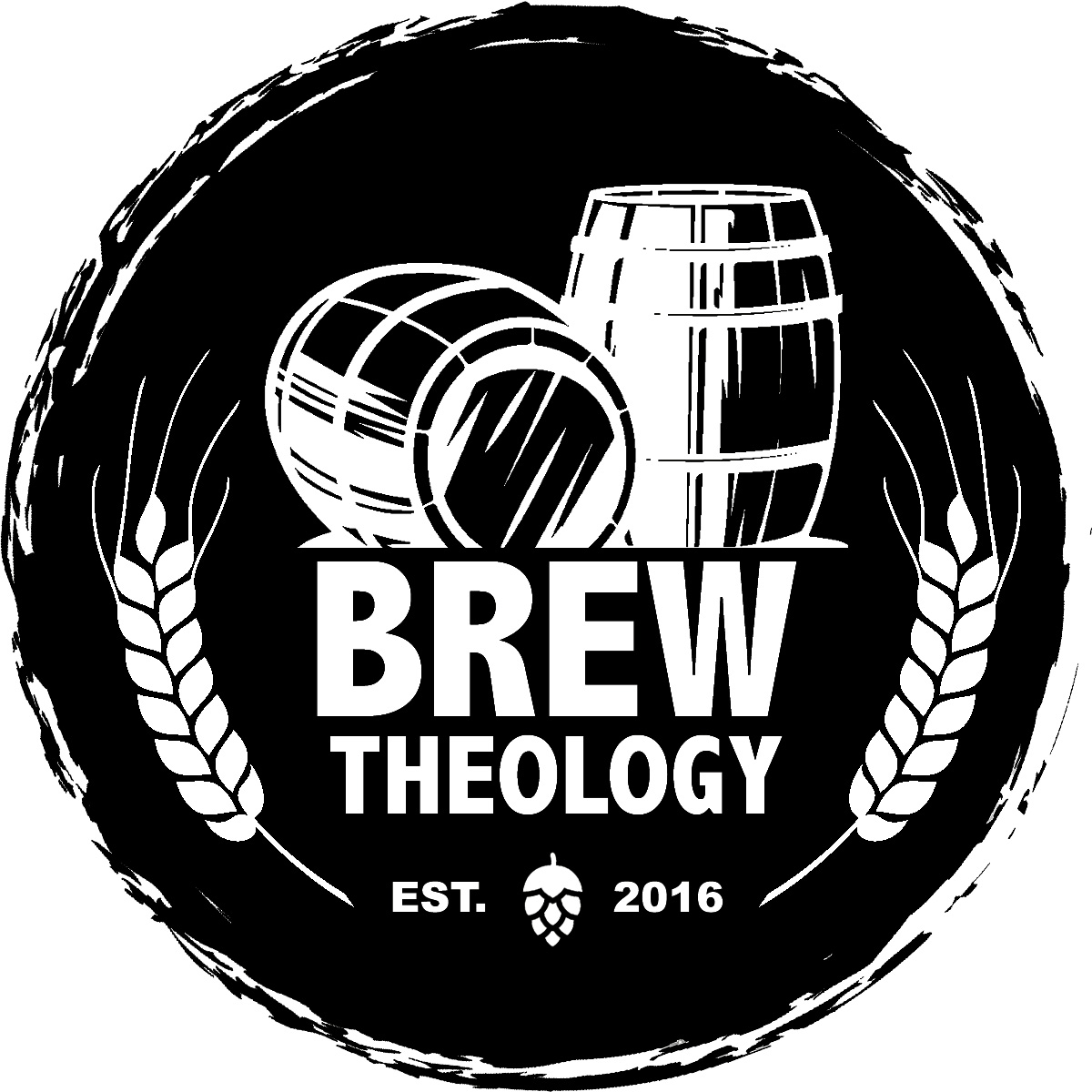 Just when you think we've covered every religion, our next guest (Dr. Douglas Allen from the University of Denver) brews up a brand new one for ya. Writing in the middle of the 19th century, Baha'u'llah, prophet founder of the Baha'i Faith wrote that "The earth is but one country and mankind its citizens." He exhorted his followers to "consort with people of all religions," and revealed teachings and principles designed to promote world unity. These episodes offers a brief look at the teachings of Baha'u'llah and discusses how Baha'is are working to make world peace a reality - in their communities, countries and across the globe. Episode 101 is all about the Bahá'í faith!
///
Next, Brew Theology presents, "ALEtruist" on Saturday, May 4 (10:30AM - 3:30AM. ALEtruist is an Interfaith Community event with a Cause over Craft beer! We'll have religious leaders form the world's prominent 6 religions... More info and tix, HERE!
/// 
If you are a fan of this episode and/or other Brew Theology shows, give this episode a share on the interwebs, rate Brew Theology on iTunes and give BT a brewtastic review! Head over to the Brew Theology website, www.brewtheology.org to learn more, and/or become a local partner, sponsor and contributor. Questions & inquiries about Brew Theology, the alliance/network, Denver community or podcast, contact Ryan Miller: ryan@brewtheology.org &/ or janel@brewtheology.org.
///
Follow us on Facebook & Instagram (@brewtheology) & Twitter (@brew_theology)
Brew Theology swag HERE. T-shirts, tanks, hoodies, V-neck's, women's, etc. all in multiple colors
///
Thanks to Dan Rosado, our BT editor.