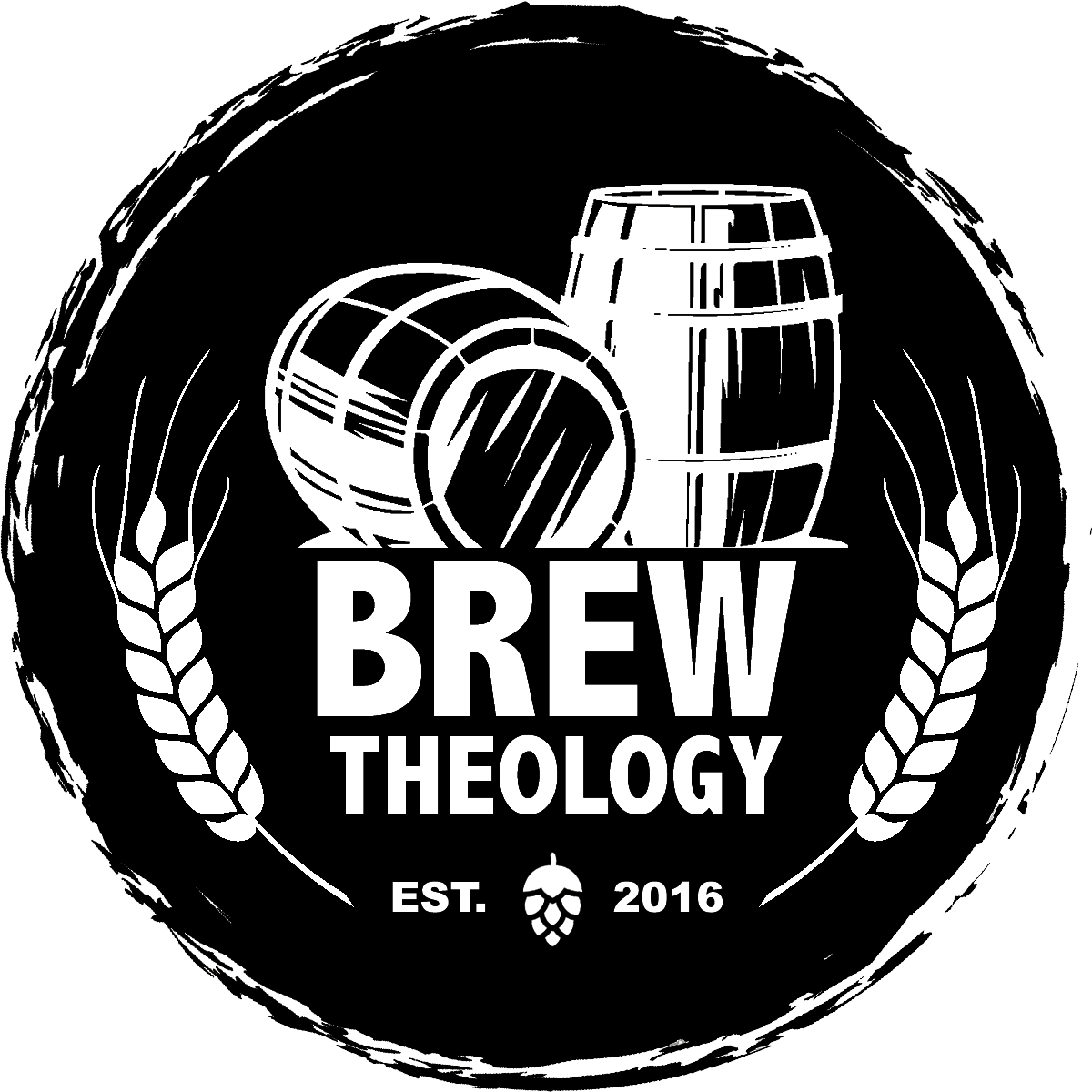 Part 2! Out of Context: Religious - Political Agendas... Episode 120!
Henry VIII, Elizabeth I, The Islamic State, and Kim Jong-un. What do they have in common? They have all used religion to advance their political ideologies. We will discuss how religion has played a role in politics for centuries, and how easily religious teachings can be taken out of context to advance the personal and political agendas of individuals and groups.
Dillon Rob, Janel & Ryan continue the conversation... 
///
Next, Brew Theology presents, "ALEtruist" on Saturday, May 4 (10:30AM - 3:30AM. ALEtruist is an Interfaith Community event with a Cause over Craft beer! We'll have religious leaders form the world's prominent 6 religions... More info and tix, HERE!
/// 
If you are a fan of this episode and/or other Brew Theology shows, give this episode a share on the interwebs, rate Brew Theology on iTunes and give BT a brewtastic review! Head over to the Brew Theology website, www.brewtheology.org to learn more, and/or become a local partner, sponsor and contributor. Questions & inquiries about Brew Theology, the alliance/network, Denver community or podcast, contact Ryan Miller: ryan@brewtheology.org &/ or janel@brewtheology.org.
///
Follow us on Facebook & Instagram (@brewtheology) & Twitter (@brew_theology)
Brew Theology swag HERE. T-shirts, tanks, hoodies, V-neck's, women's, etc. all in multiple colors
///
Thanks to Dan Rosado, our BT editor.