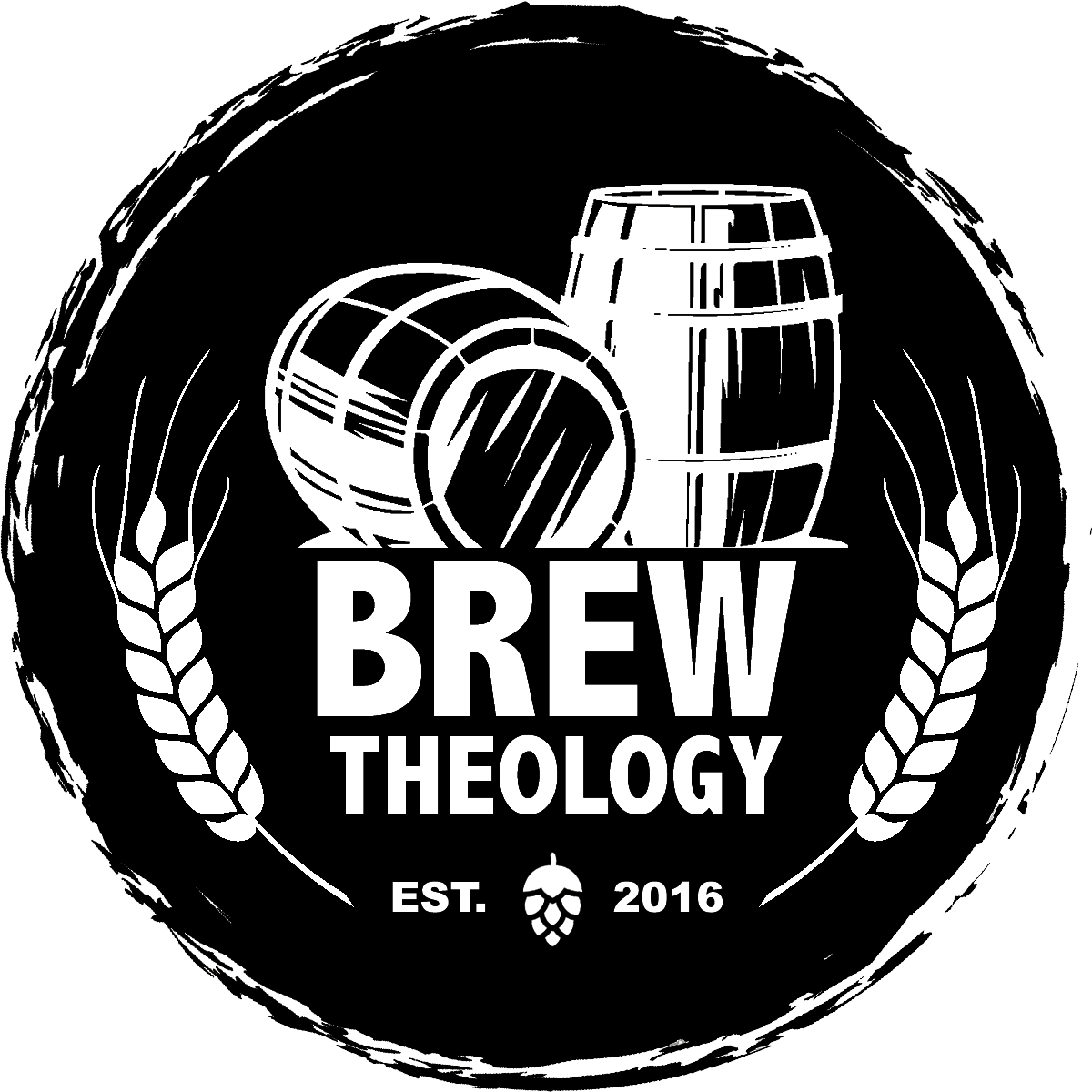 Welcome back to Episode 111 of the Brew Theology Podcast. Ryan, Janel and Dan get together with guest, Ismail Akbulut, to chat about Islam: Myths and Truth about Islam (part 2 of 2).
While Islam is one of the great world religions with more than 1.7 billion followers, the religion of Islam is the most misunderstood religion in the West. Come and learn together about the true teachings of Islam, and the meanings of concepts such as jihad or sharia.
Ismail Akbulut is the President of Multicultural Mosaic Foundation. He was born and raised in Germany. His parents emigrated in the 1970s from Turkey to Germany.
Ismail received his BA from the State University of Baden Wuerttmberg in Business Information Systems. He served in different capacities on boards of various non-profits in Germany. In 2007 Ismail moved with his family to Colorado. The same year he joined the Multicultural Mosaic Foundation as a board member. Since 2009 Ismail serves as the board president for the Multicultural Mosaic Foundation.
Ismail gave many lectures on Islam and Turkey at various organizations and institutions. He also wrote several opinion articles for the Armenian Mirror-Spectator, the Intermountain Jewish News and the Circle.
If you are a fan of this episode and/or other Brew Theology shows, give this episode a share on the interwebs, rate Brew Theology on iTunes and give BT a brewtastic review! Head over to the Brew Theology website, www.brewtheology.org to learn more, and/or become a local partner, sponsor and contributor. Questions & inquiries about Brew Theology, the alliance/network, Denver community or podcast, contact Ryan Miller: ryan@brewtheology.org &/ or janel@brewtheology.org.
///
Follow us on Facebook & Instagram (@brewtheology) & Twitter (@brew_theology)
Brew Theology swag HERE. T-shirts, tanks, hoodies, V-neck's, women's, etc. all in multiple colors
///
Thanks to Dan Rosado, our BT editor.