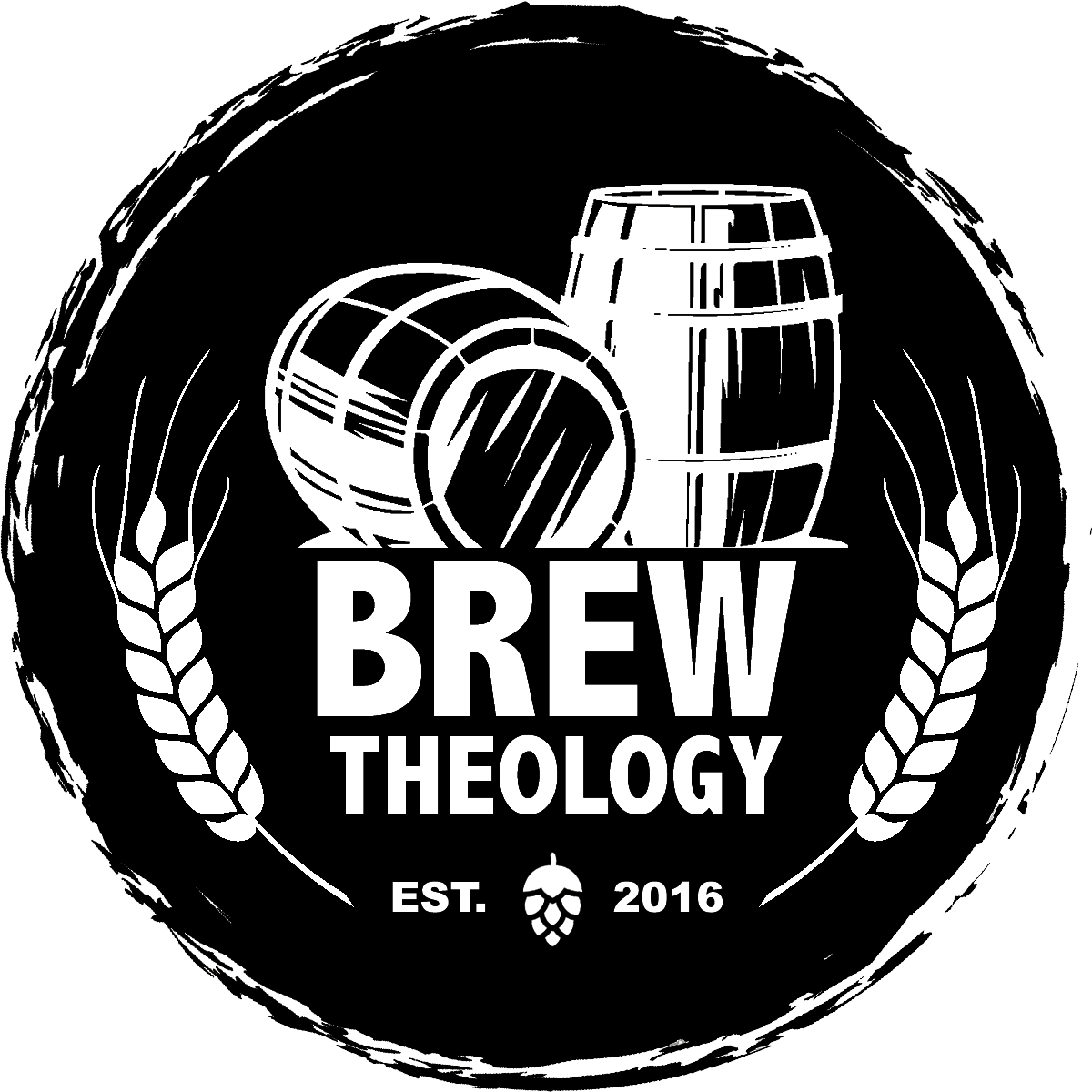 Get ready for some raw, uncut Halloween/ Dia De Los Muertos FUN! This is our 103rd episode of the Brew Theology Podcast! Jeff, Janel, Christina, Diana & Ryan have a blast recording this episode ON the eve of Halloween... 
Do you celebrate Halloween?
How did/does your religion deal with Halloween?
Celebrating Halloween has origins in remembering the dead and confronting the concept of death with humor.
How do you feel about death?
Do you have traditions around remembering the dead?
Let's brew some Halloween & Day of the Dead Theology! Thanks to Christina Lee for cranking out the spooky and always relevant content.
If you are a fan of this episode and/or other Brew Theology shows, give this episode a share on the interwebs, rate Brew Theology on iTunes and give BT a brewtastic review! Head over to the Brew Theology website, www.brewtheology.org to learn more, and/or become a local partner, sponsor and contributor. Questions & inquiries about Brew Theology, the alliance/network, Denver community or podcast, contact Ryan Miller: ryan@brewtheology.org &/ or janel@brewtholeogy.org.
///
P.S. Get ready for a LIVE BREW THEOLOGY Podcast event at Blue Moon Brewery - RiNo. The annual AAR (American Academy of Religion) meeting is in Denver, Nov 17-20. Brew Theology is kicking off a pre-game podcast gathering titled "Open & Relational Theology" on Friday night, November 16; this is a 3-hour event with special guest theologians (below), a Q & A panel, some brewtastic convo & craft beer! ** SOLD OUT*** But we do have some standing room only availability... get on the waiting list at www.MeetUp.com/DenverBrewTheology and reply YES if you plan on attending, please.
- Thomas J. Oord
- Donna Bowman
- Elaine Padilla
- Jason Whitehead
- Stephen Cochenour
- Andrew Schwartz
- Nancy Howell
Bring a friend & get ready to #BrewTheology!
RSVP on MeetUp, please.
Important Note: We encourage you to get to the brewery early and eat at a table or at the bar (or eat at home). The Blue Moon restaurant is delicious, but they will ONLY be serving us beer in the back room, 7-10pm.
///
Follow us on Facebook & Instagram (@brewtheology) & Twitter (@brew_theology)
Brew Theology swag HERE. T-shirts, tanks, hoodies, V-neck's, women's, etc. all in multiple colors
///
Thanks to Dan Rosado, our BT editor.